Cozy book by the fireplace gif. Tiniest book of big ideas. Vitage book on a old wood dresser and candle.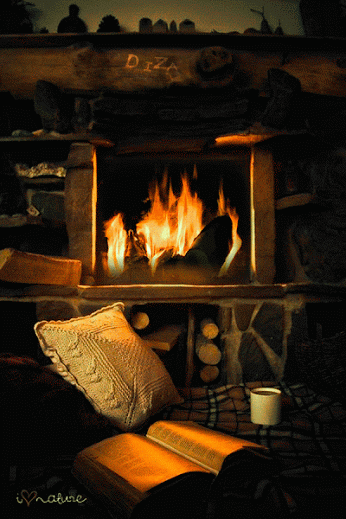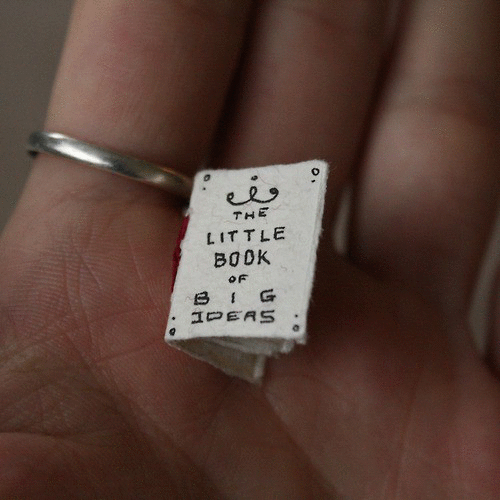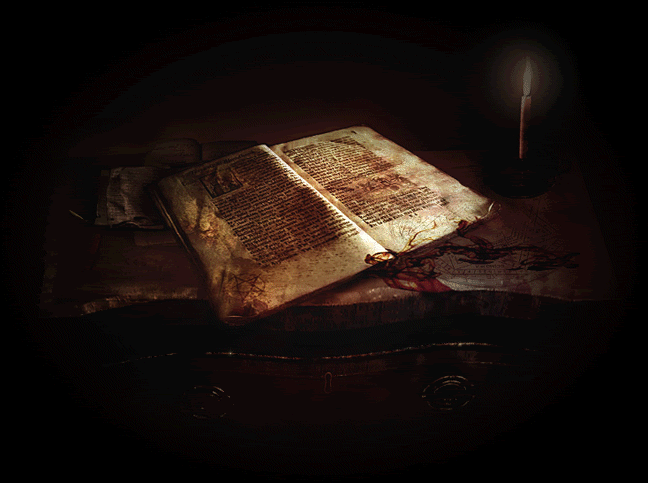 Iphones are also books now. Vintage, where would I be without my books sign. Scary vintage film black and white book, skull and candle on a desk.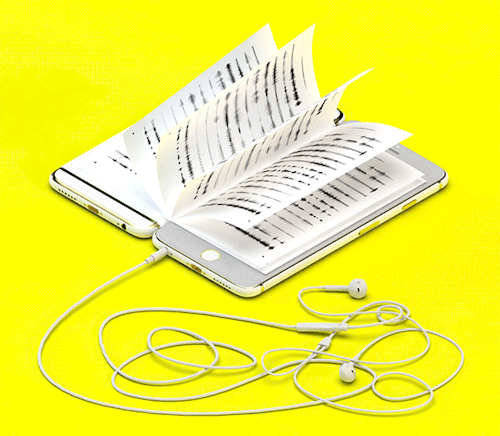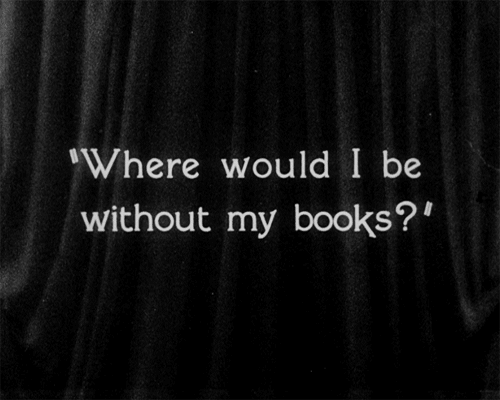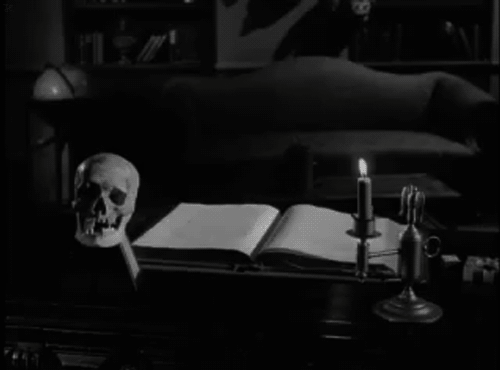 Pretty hipster scrapbook gif. Text flying by, what speed reading looks like. Very old medieval book.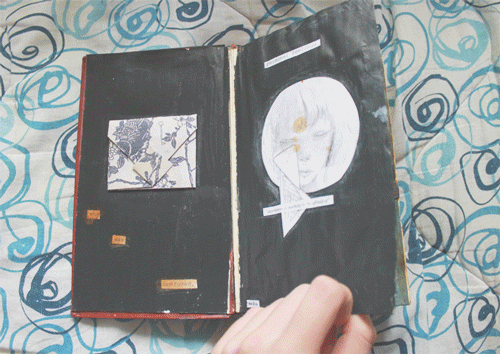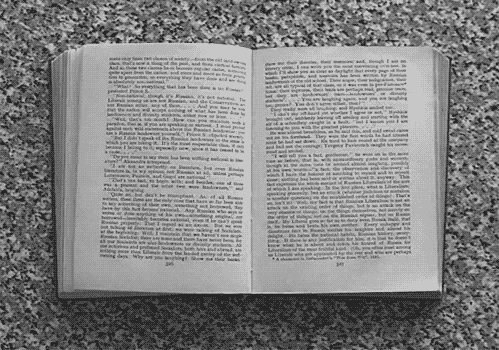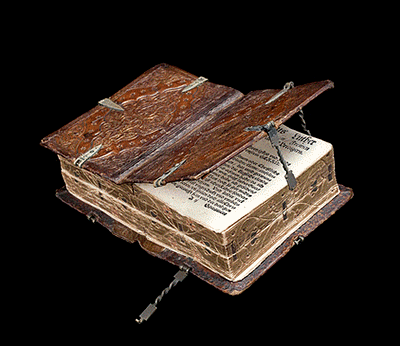 Nice Encyclopedia or the Bible with pages flipping. All the Harry Potter books changing colors magically. Books are my life gif.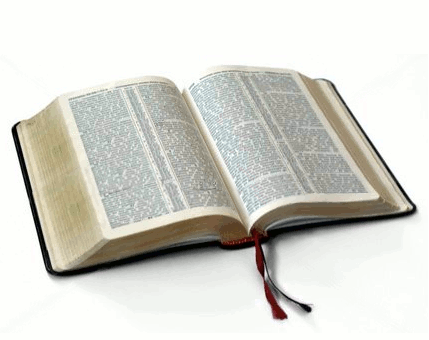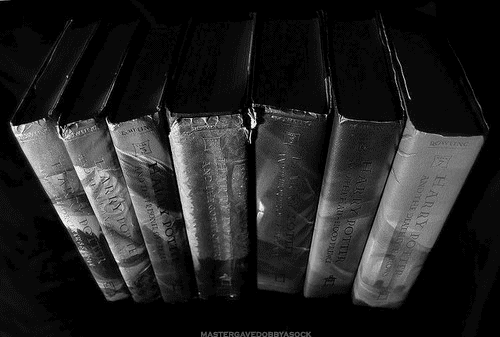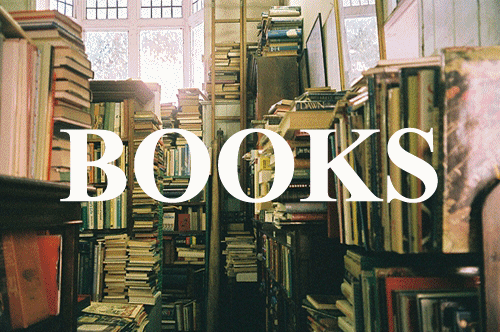 Beautiful magical fairy butterfly book illustration. Cute cat sitting on pile of old books. Hand flipping through pages in a big book.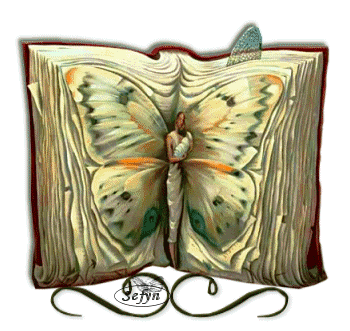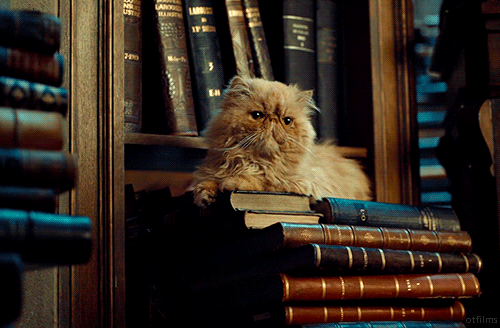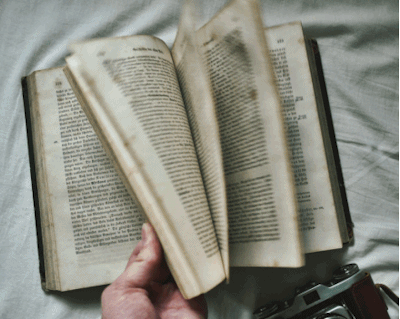 Computer 3D animation of purple notebook or diary opening and closing. Cute yellow cat reading book illustration art. It's raining for real in Winnie the Pooh book.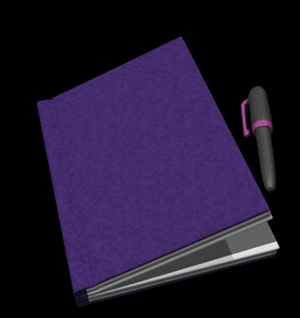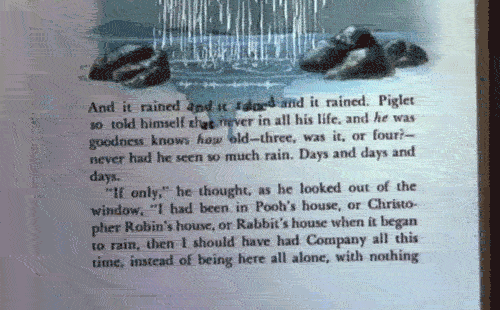 Flipping pages in the book out in nature. Transparent book with pages turning clip art. Steamy scrapbook.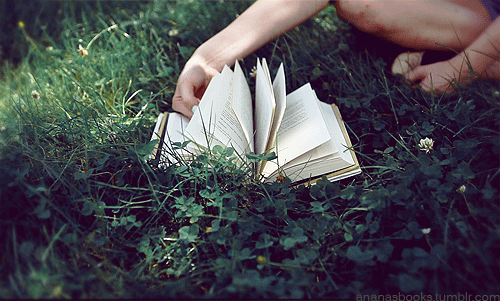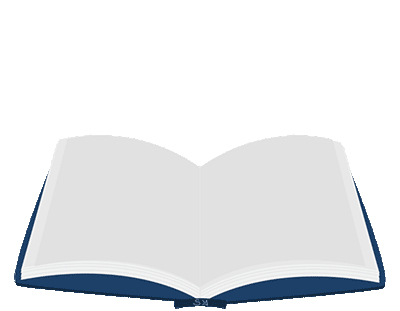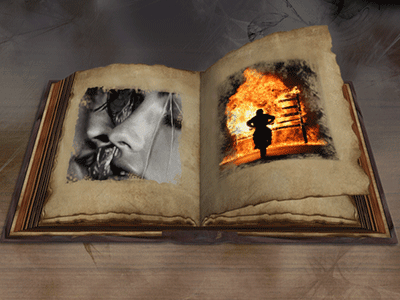 Anime book reading. Flipping through notebook pages. Beautiful sunny nature scene by the lake with book on a bench.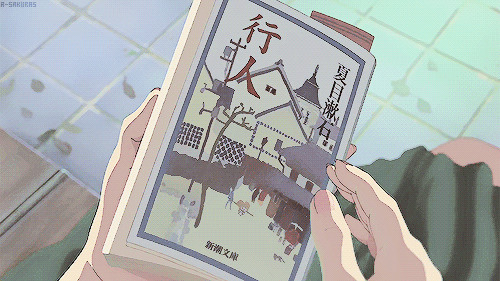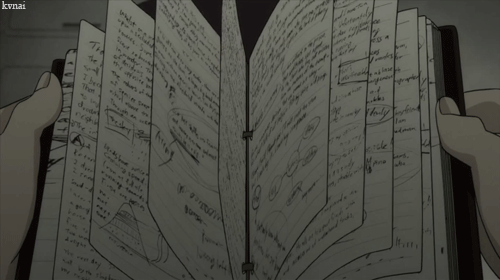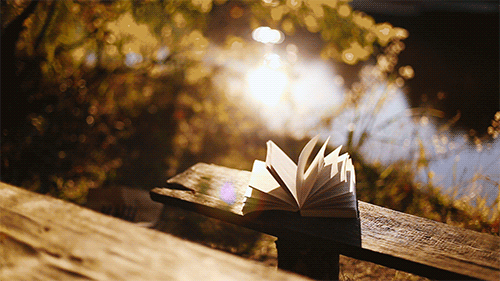 Finger moving words on the page cool gif. Cartoon book of plants.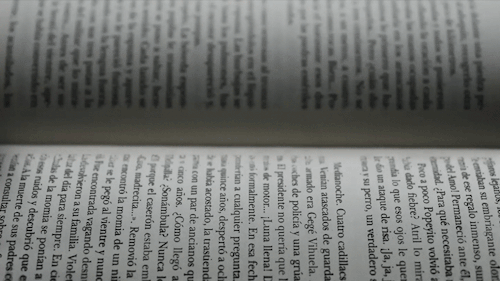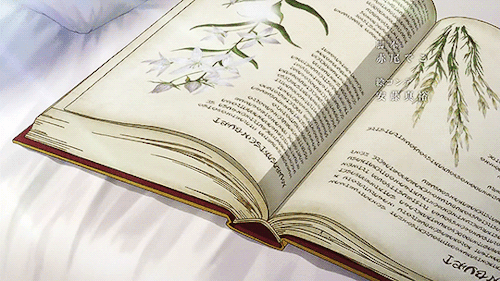 Shooting star in the clouds book loop. Great gif of book lying on grass, against the sunset with pages waving in the wind.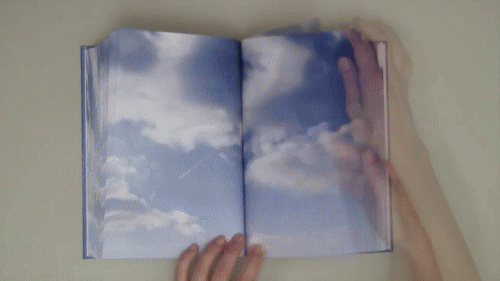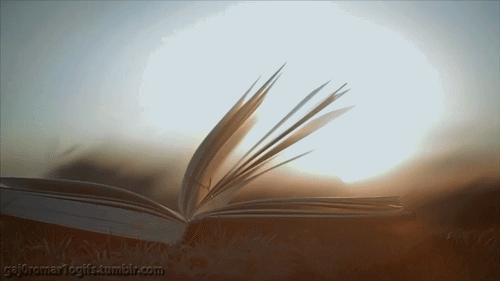 Warm and cozy reading book by the fireplace at home. Funny guy throwing books off the shelf. Cute cartoony book clip art gif.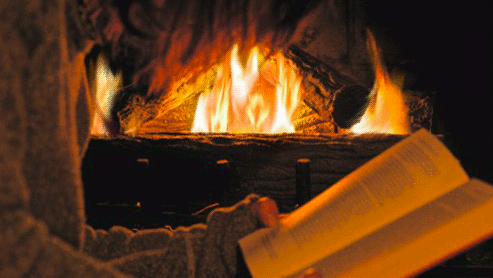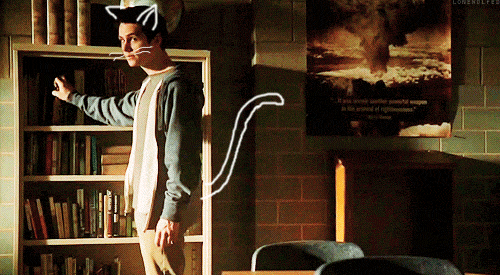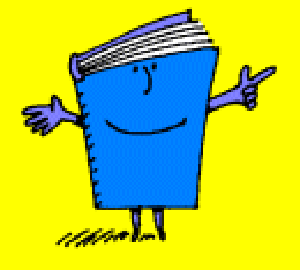 Choosing a book, finger passes over book spines in a library. Super pink burn book from Mean Girls. Old black white book scary of shadows.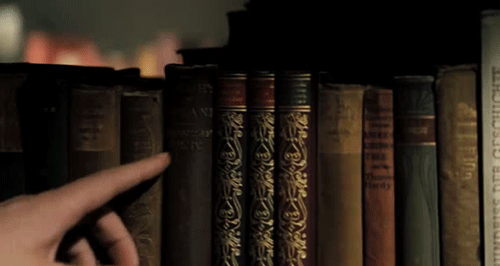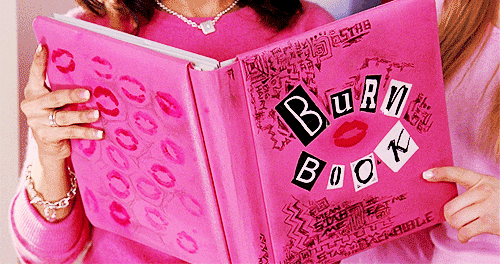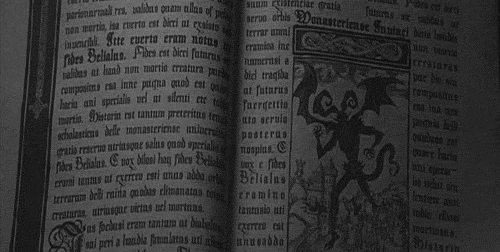 Magic book words running off the page. Winnie the Pooh climbs tree.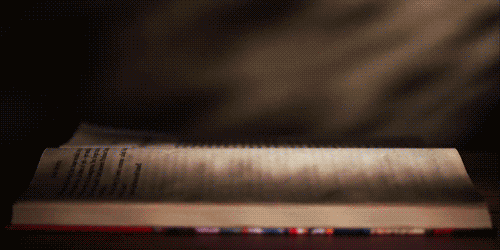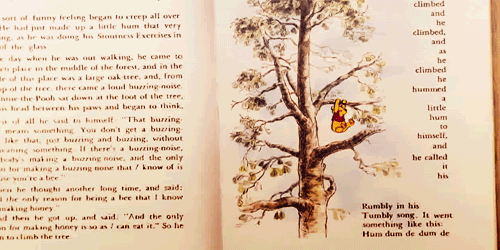 Hand puts a fall leaf in a book as place holder. Funny cat reading military strategy book. Cute kawaii bunny reading.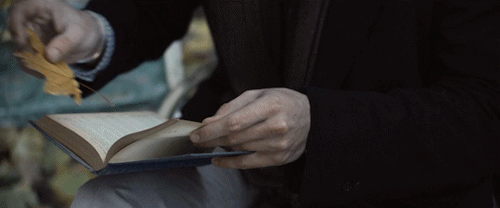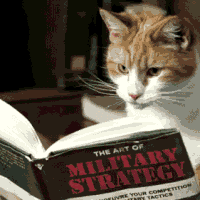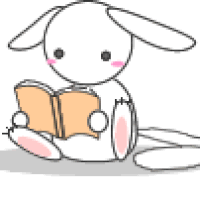 close up of book and moving pages.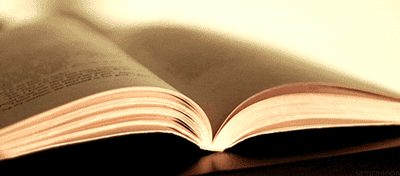 1990's collection of transparent gif clip art and tiny pixel art books. S