These awesome planet animations are a glimpse of what things look like in space. Some of the images are actual telescope footage. I had to minifi many of the gifs to make them faster.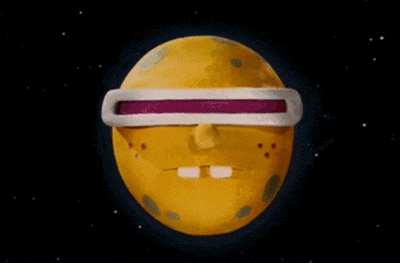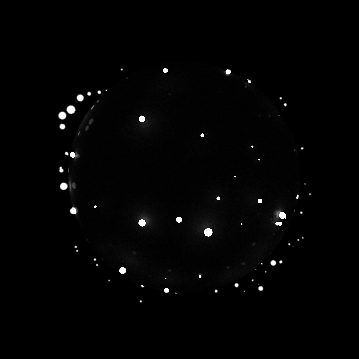 Ceres
Ceres is a dwarf planet that lies in the field of the asteroid belt. Its the largest asteroid that became round due to its mass. However it is still very small, much smaller than the moon.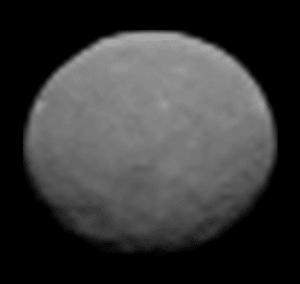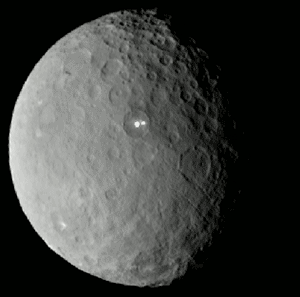 Jupiter
Its the largest planet in the solar system. The rotating bands are gas and the large moving dot is the famous storm that has lasted more than 300 years.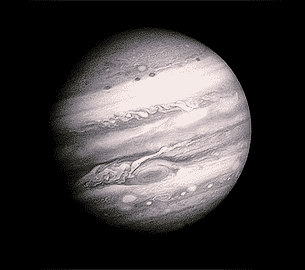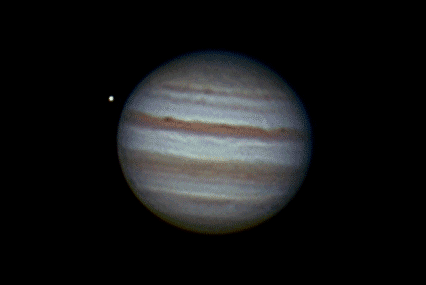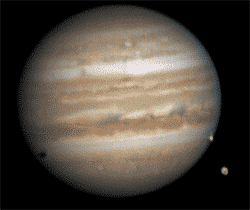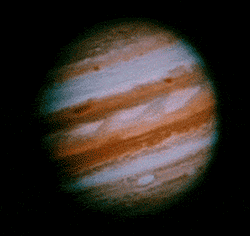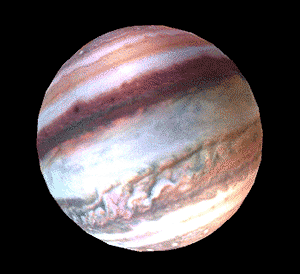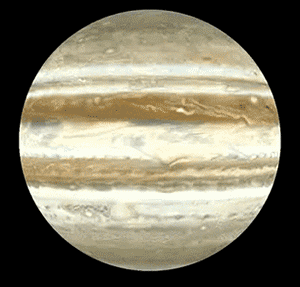 Mars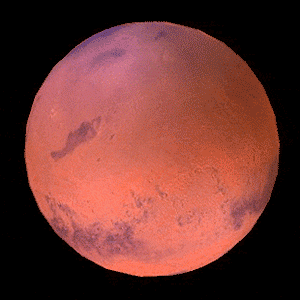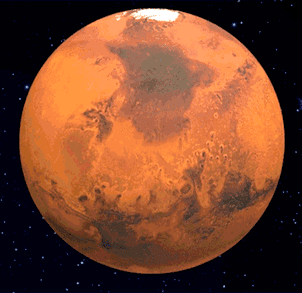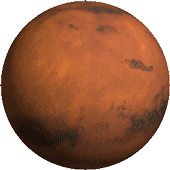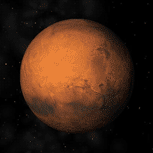 Mercury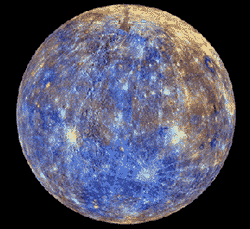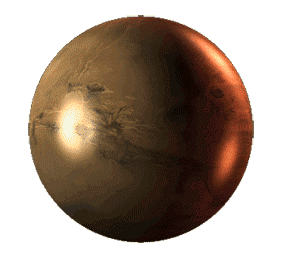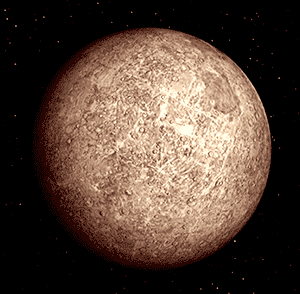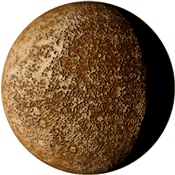 Neptune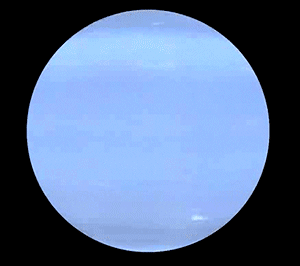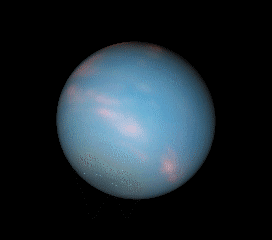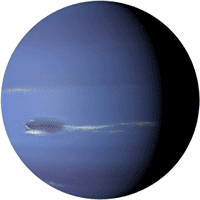 Pluto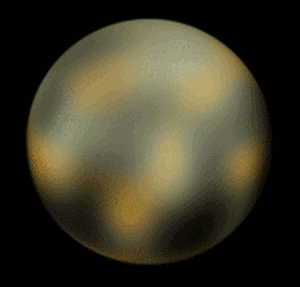 To save the gifs
On desktop right click the animation and select save.
On mobile and touchscreens, press down on the gif for couple of seconds and the save option will appear.

Thank you for visiting Best Animations. We like to share with everyone the coolest free animated gifs that we find on the web. The tiny gifs on our site can date as far back as year 1999 when we started, while the bigger ones are from more recent times of 2010's. What a difference 10 years makes. We work hard to size down large gifs so that they are faster for web sites and sharing. We believe all the images are free to use on personal sites and to have fun sharing. Enjoy!