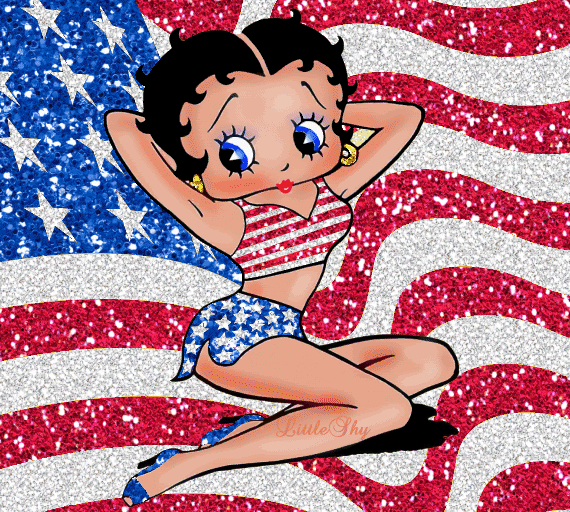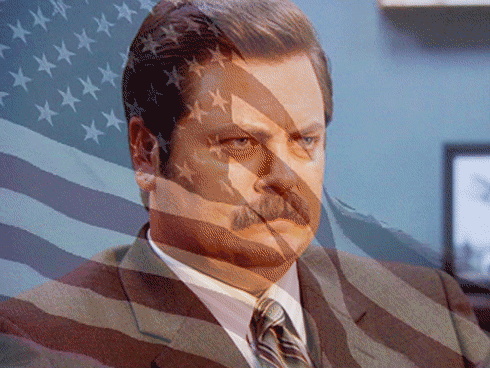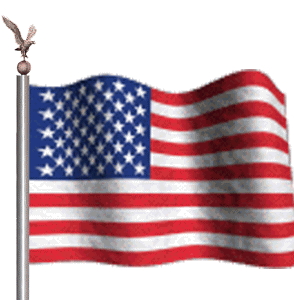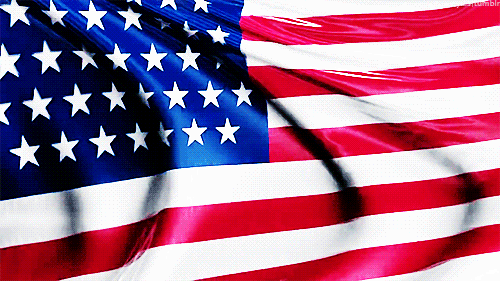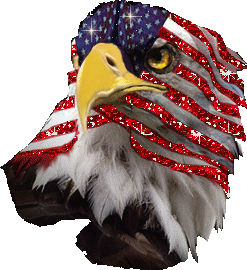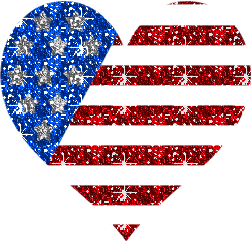 USA Flags Waving on White Background.
I created this set of flags in different design styles, classic cloth, hipster grunge and patriotic eagle. The images are organized by black, white and transparent backgrounds.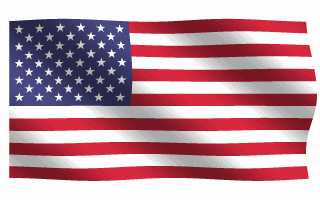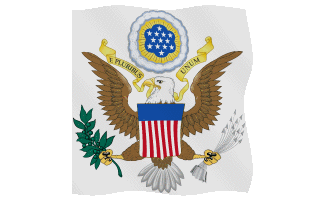 The official United States of America flag shape and colors. And the official USA Coat of Arms Eagle Seal.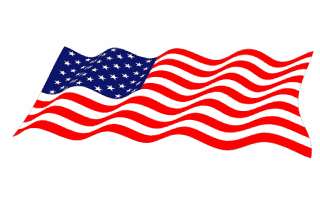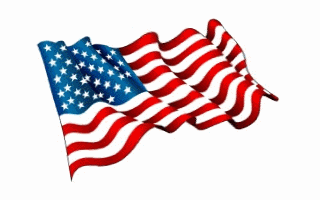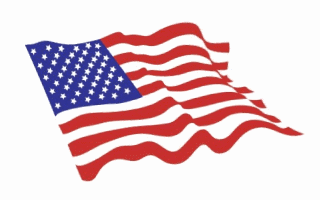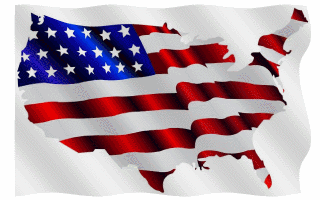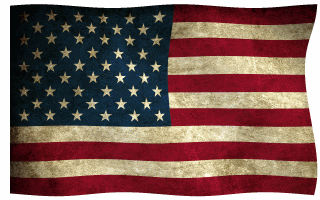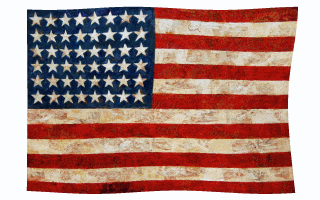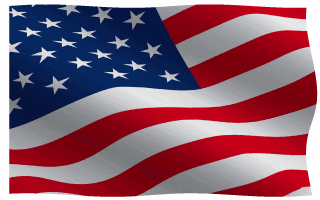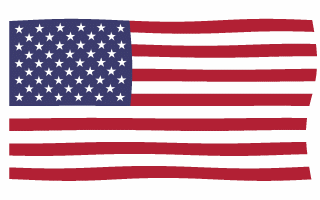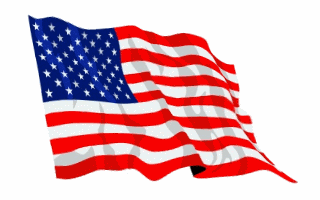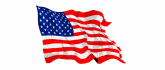 Waving American Flags on Black Background.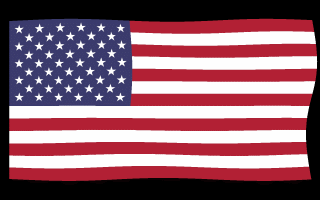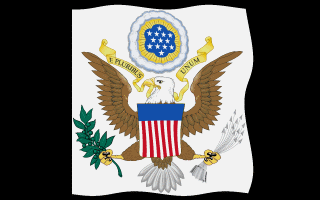 The flag of United States of America consists of 13 red and white horizontal stripes and a blue rectangle in upper left corner with 50 white 5 pointed stars. Each star represents a state and each stripe, the original 13 colonies.
This flag represents the official shape and colors and the official coat of arms.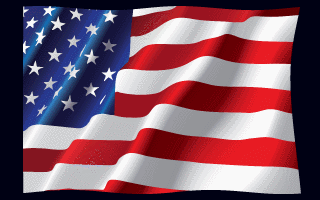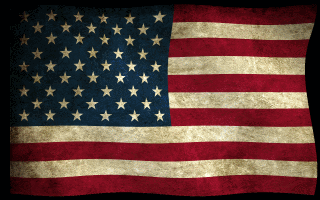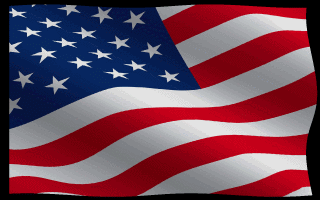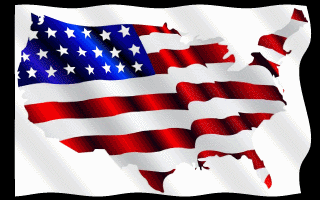 Close ups of classic cloth American flags.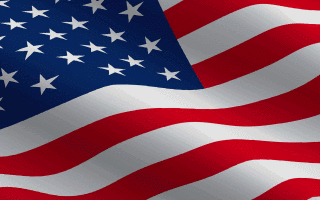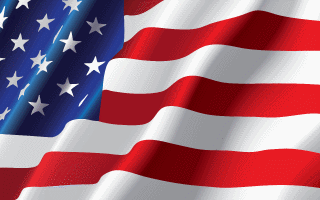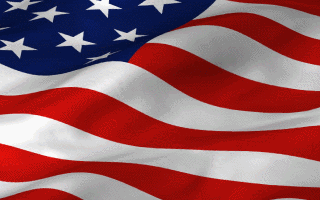 Transparent no background USA flag gifs. You can use these flag images on top of any blog color.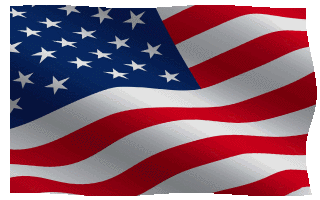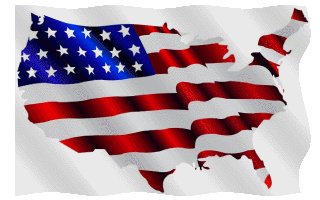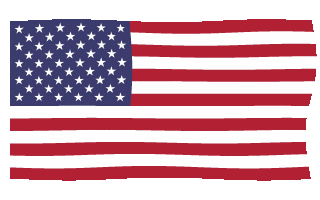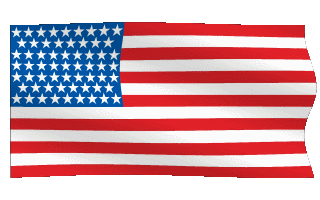 1990's small waving flag clip art gifs.