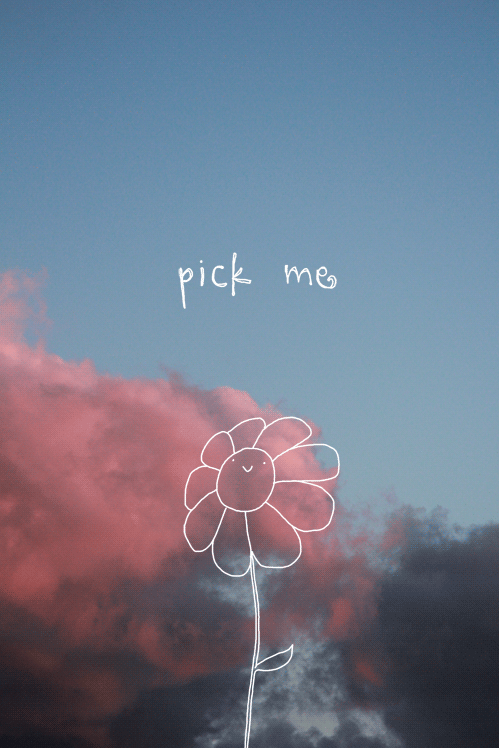 Pretty pick me flower illustration in the clouds. Share these colorful spring tulips swaying in the wind gif.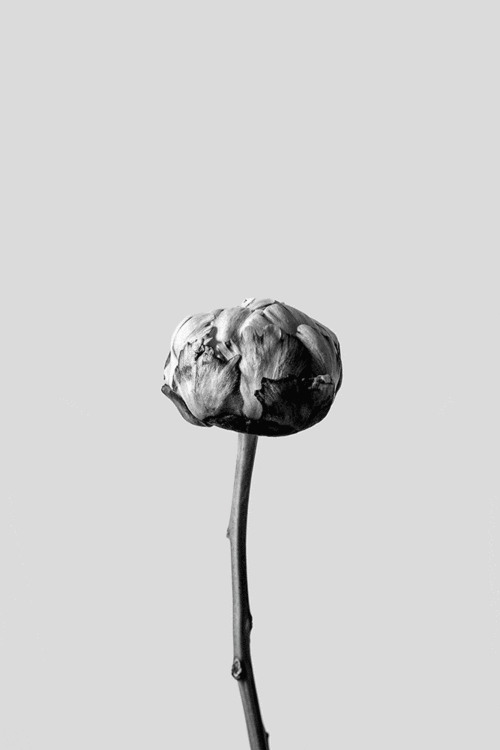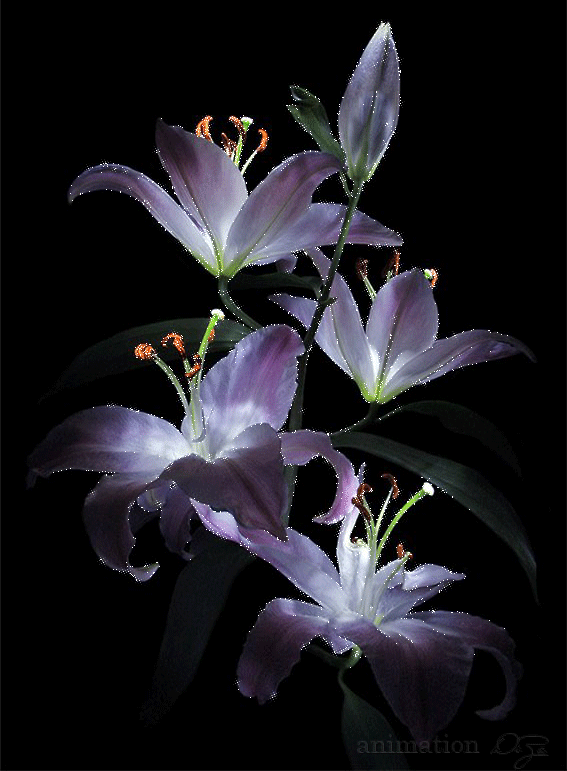 Indie hipster blooming peony flower animated gif. Sparkling glitter gold purple lilies animation.


Great meadow of red poppies animation swaying in the drizzling rain by Arinka. Cherry blossom flowers gently moving over reflecting water by Akela73.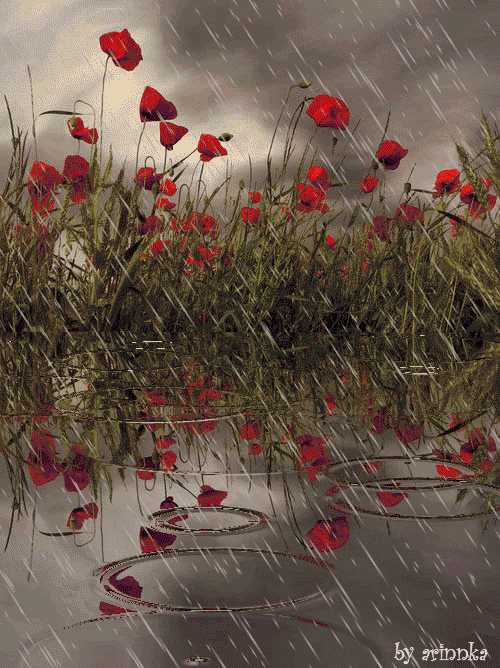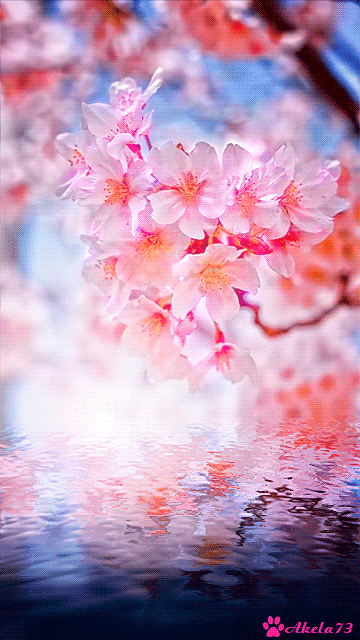 Infinitely blooming yellow and blue lily flower. Water lilies floating on water animated gif.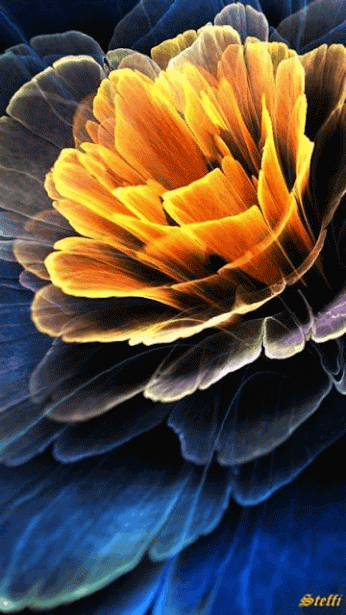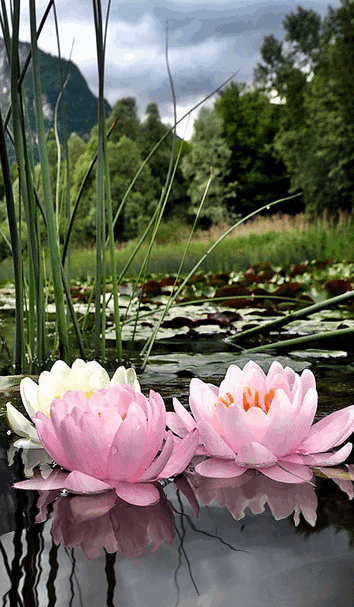 Indie purple meadow flower grasses gently moving. Super sunny yellow Sunflower in the field animated gif.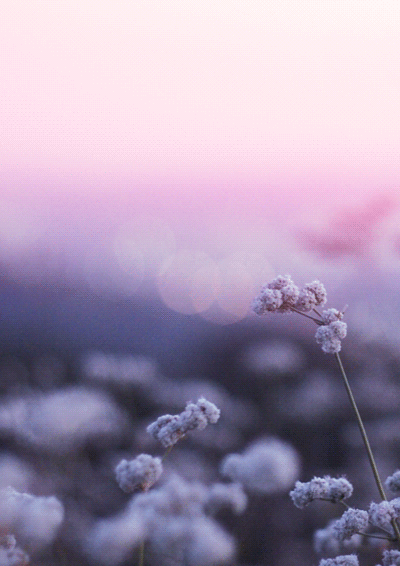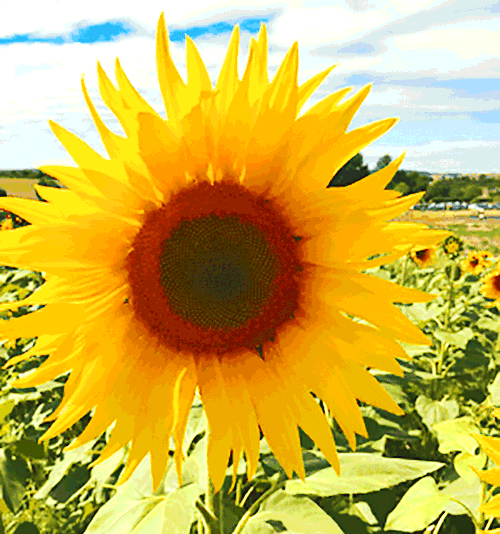 Purply pink Lotus flower. Send these pretty purple Violets to your love.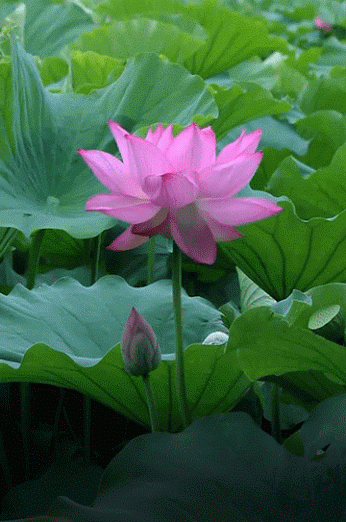 Hipster grunge burning flower gif, deep red Zinnia. Grungy small yellow flowers animation.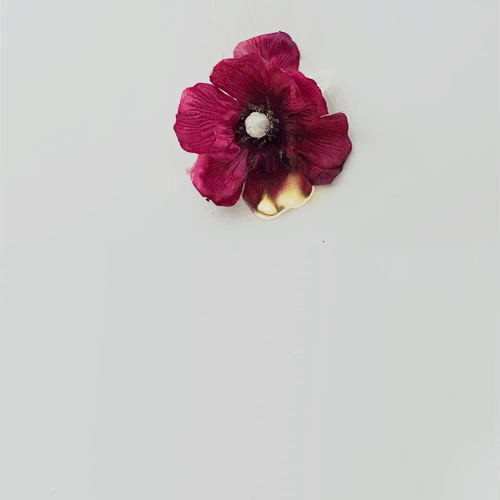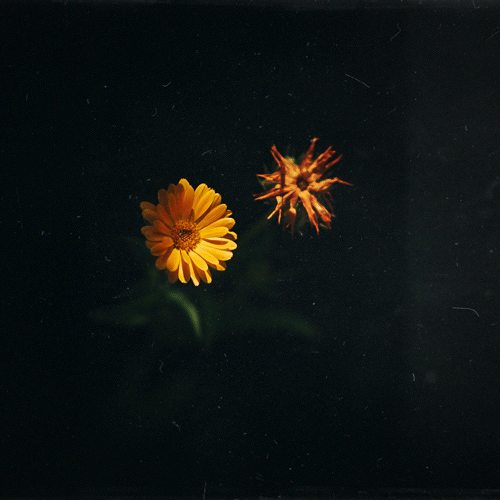 Blooming white and pink indie poppies close up. Large red Hibiscus flower gif.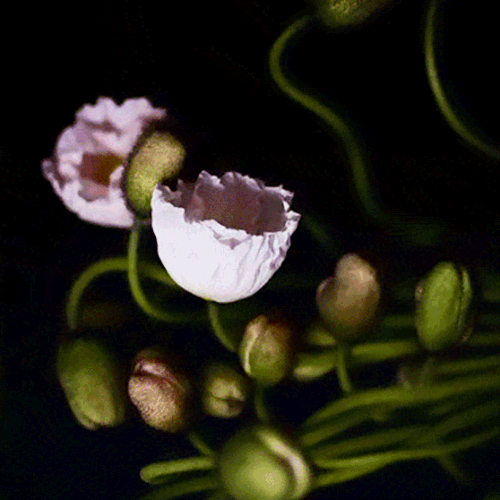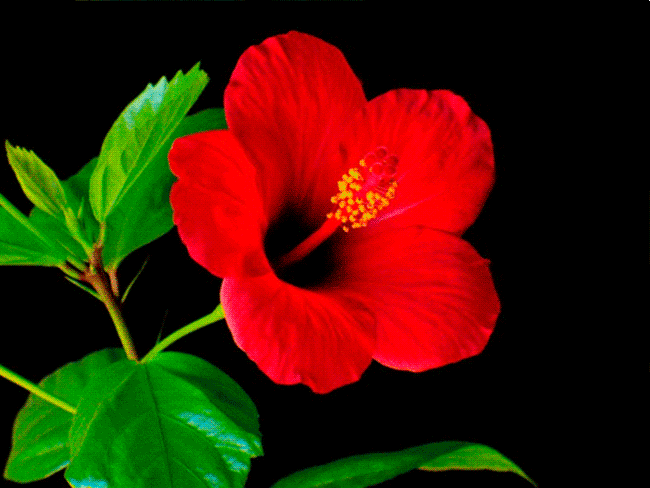 Yellow, purple glittering Dahlia animation. Beautifully animated red lily gif. Sparkling water drops on purple Alstromeria flowers.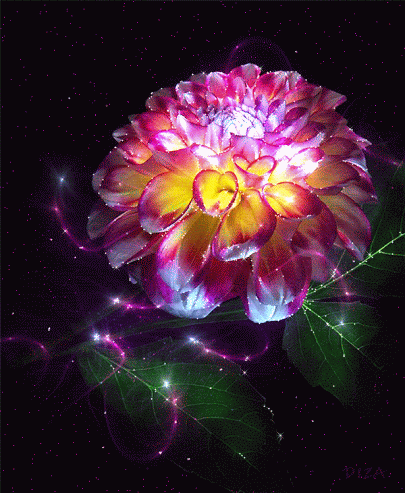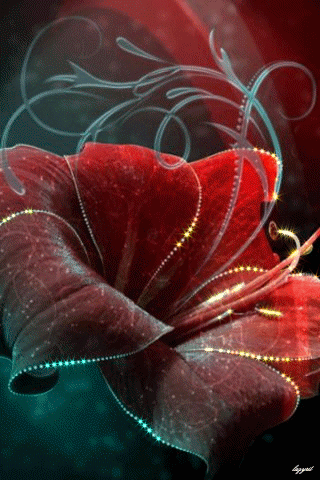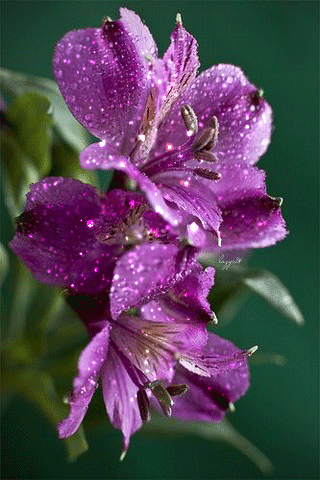 Animated painting of unique Curly Top blue flowers. Cute Kawaii Waterlily flower gif.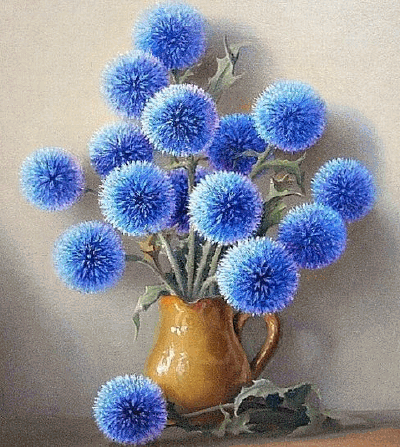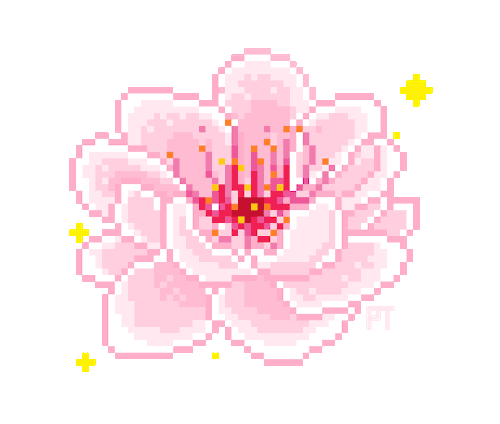 Pretty white Waterlily on water. Black and white vitage film gif of blooming Lily. Beautiful, indie bluish meadow flowers sawing in the wind.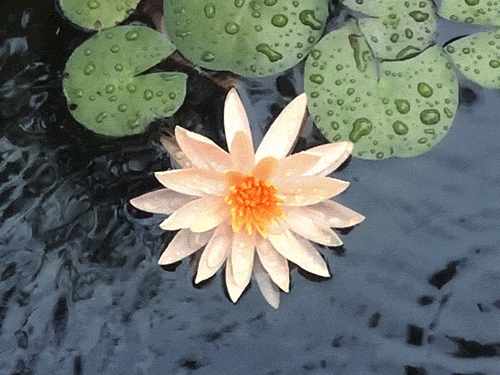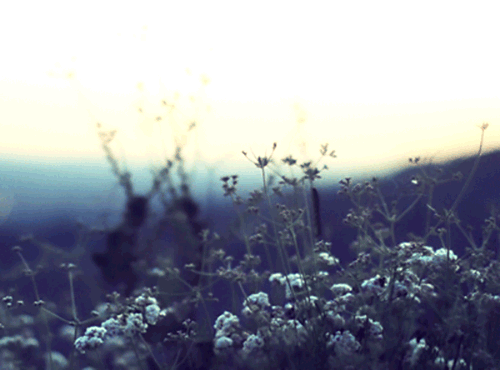 Girl running through forest with a colorful bouquet of flowers. Orange meadow flowers with butterflies animated gif.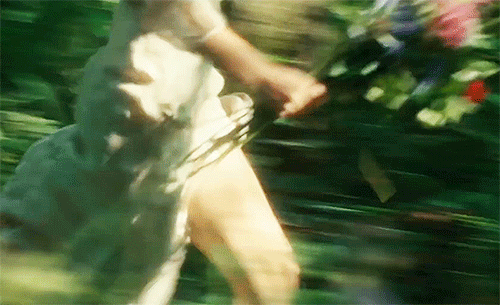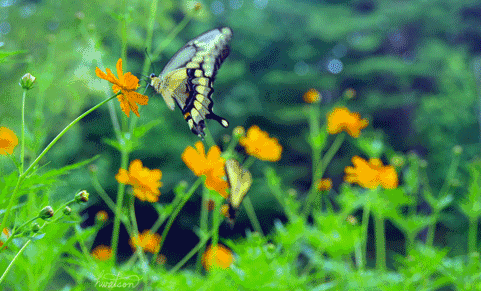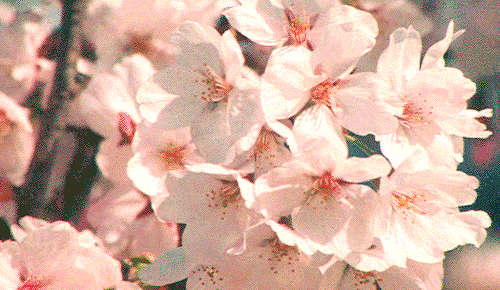 Cinemagraphs of girl holding brown Hydrangeas. Grunge hands with blowing red flowers. Delicate purple and white flower gif.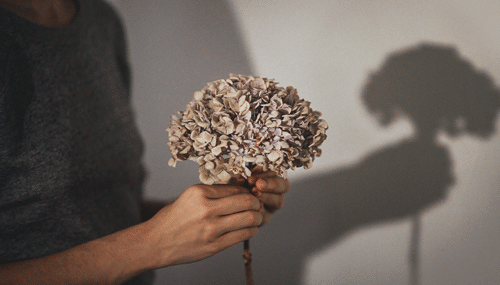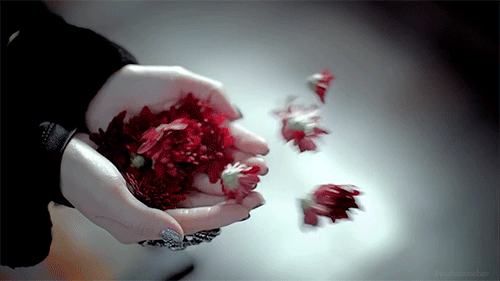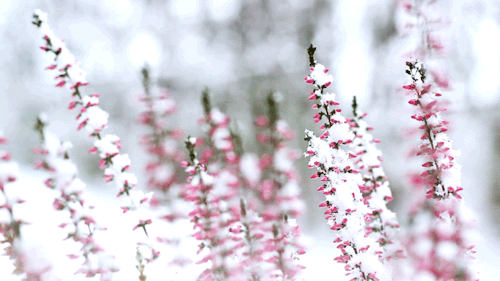 Pretty cartoon flowers animation. Beautiful Waterlily bloom in sun lit sparkling water animated gif by Gifdrome. Indie, hipster girl hands filled with blowing Daisy flowers animated gif.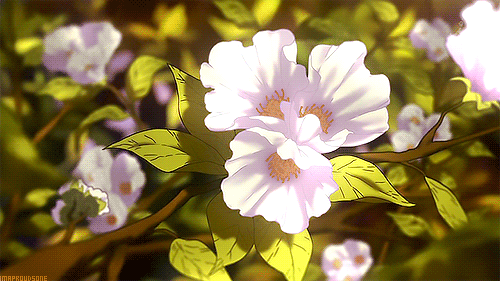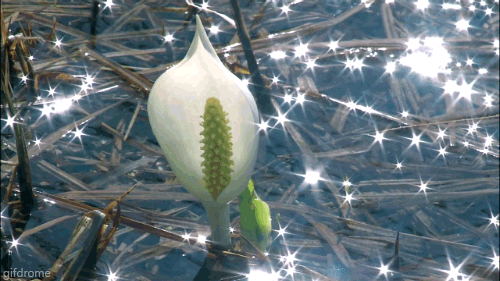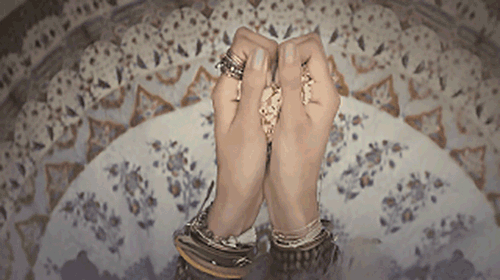 Pretty red tulip on black and white artsy animated gif. Beautiful blue Hydrangeas in the garden. Waterlily flower blooming animation.