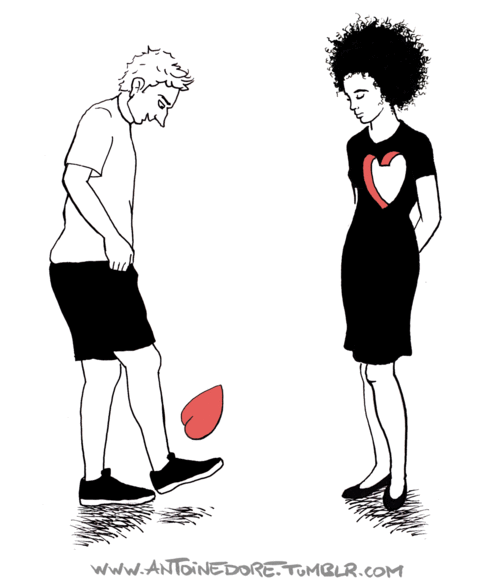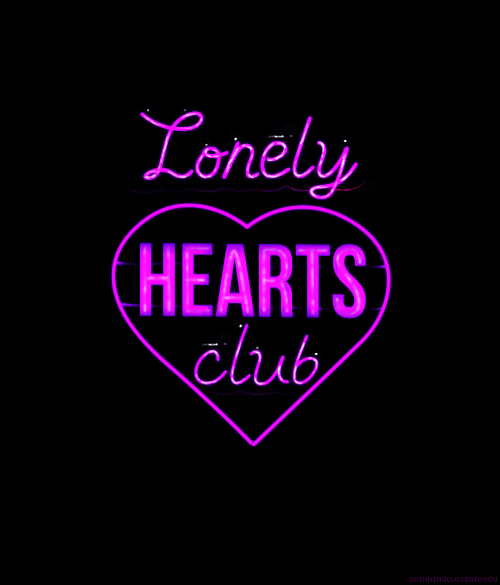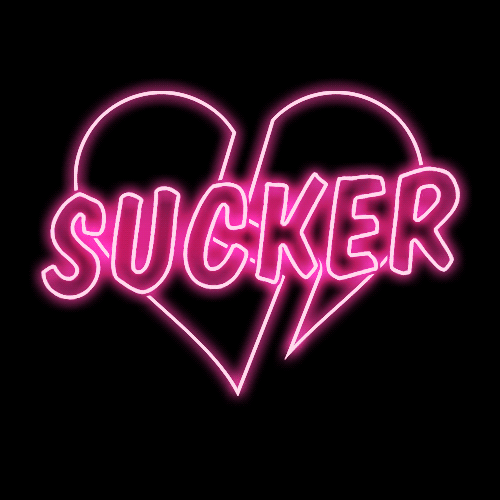 Guy playing with girls heart animation by antoinedore. Lonely Hearts Club and a Sucker with a broken heart neon signs.
You Are Not My Type, giant candy hearts. Drop Dead pierced heart with arrow sign. Forever Alone, crying heart gif.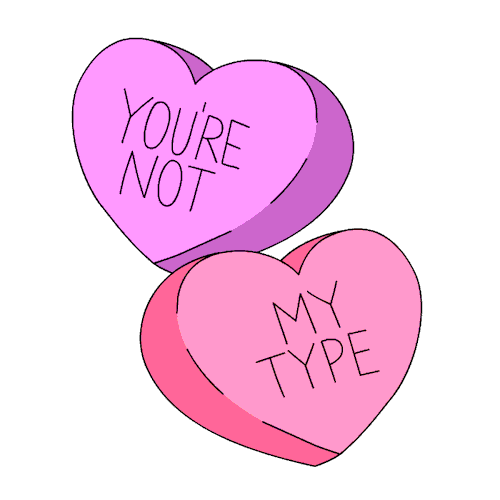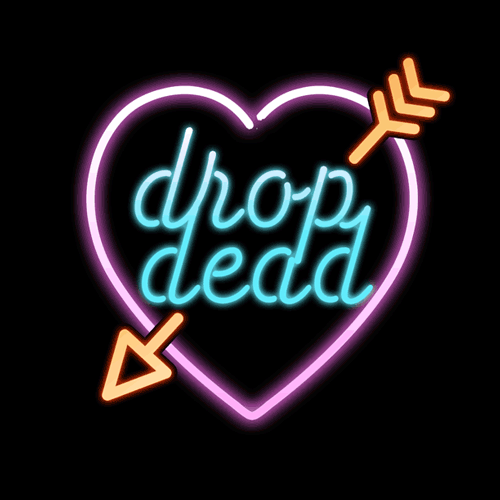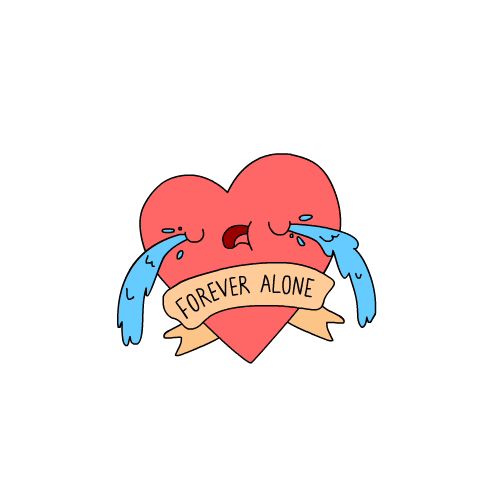 Red heart in shape of a skull animation. Please Do Not Ever Hurt Me Again crying and hurt heart animation. Broken red heart, The End.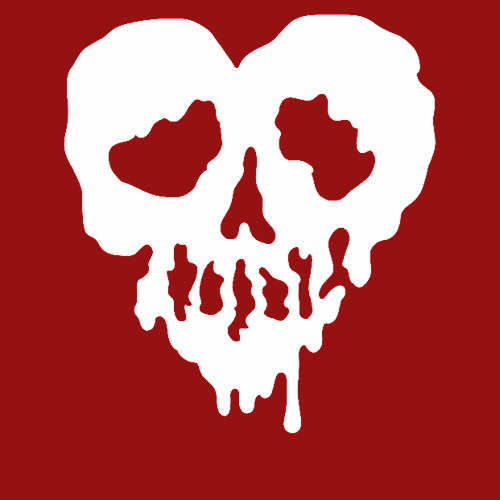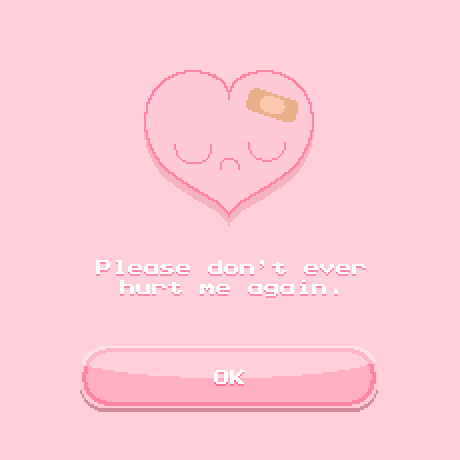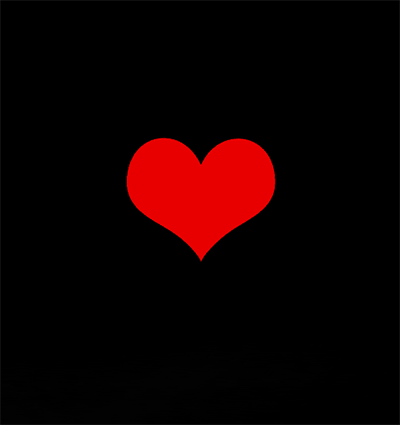 Beating heart frozen in snow. Funny cat hating on love gif. I Actually Do Not Care At All angry heart animated gif.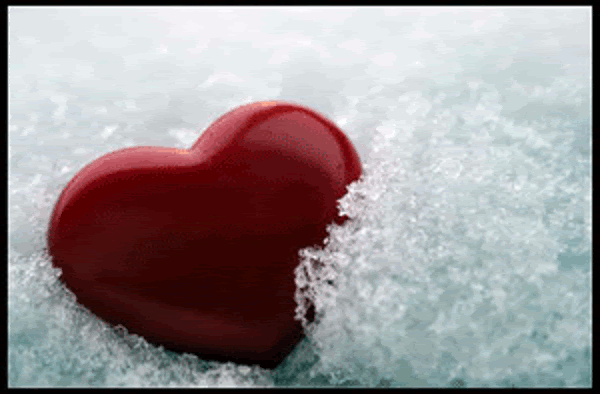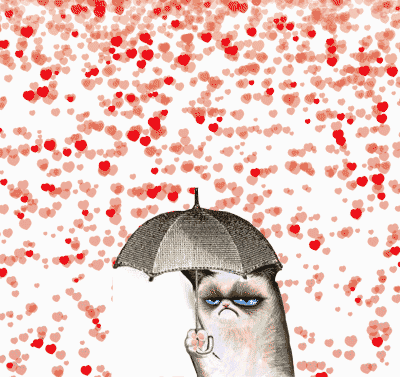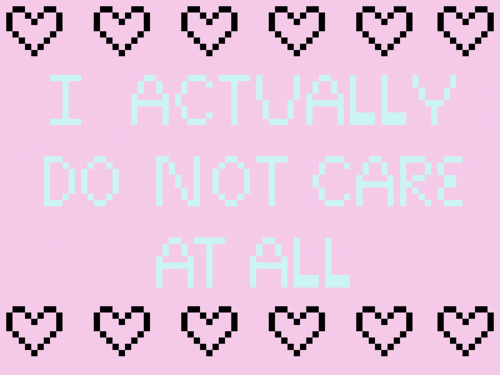 Eat My Shorts angry candy heart. All I Care About Is Pizza, a good post break up attitude. UGH As If, when the guy or girl tries to pull that crap on you again.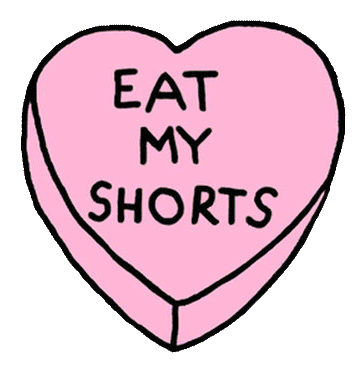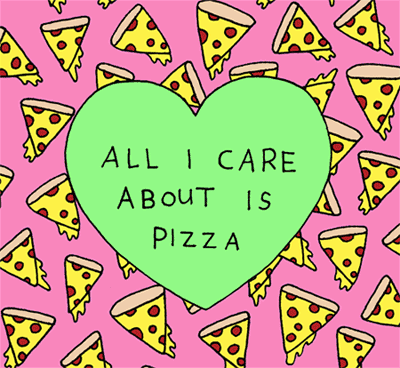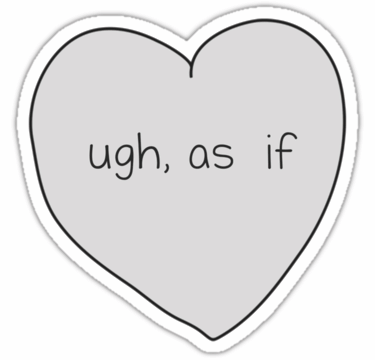 Arrow breaking a red heart. Black and white heart breaking into a thousand pieces. Hammer smashes a candy heart, that final painful moment of breaking up.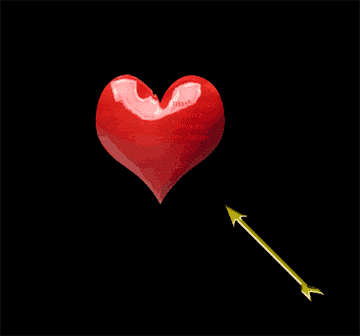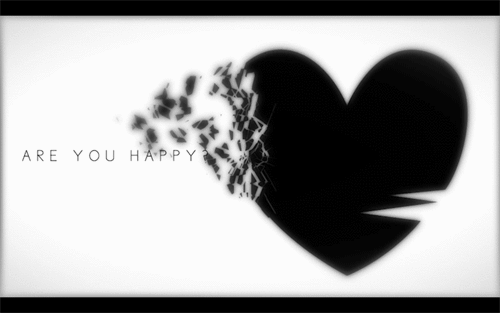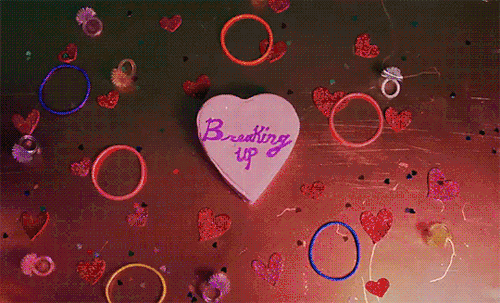 Heart explodes into a million pieces. I Broke a Million Hearts for Fun, a vengeful heart. Amazing illustration of what it feels like when that person walks away, and there is nothing else to do but feel pain.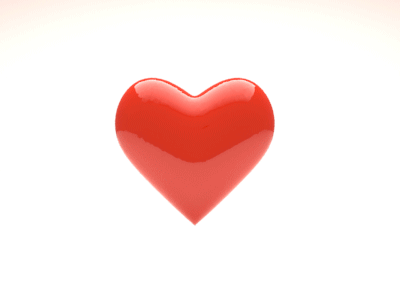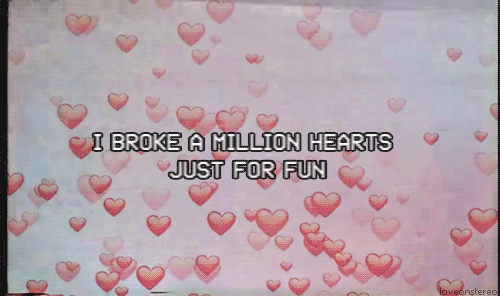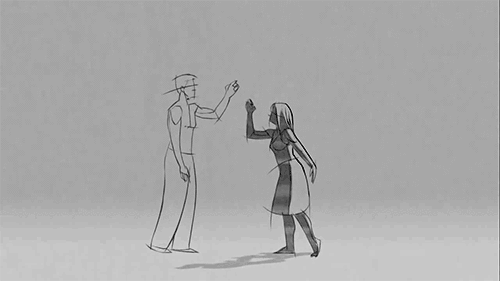 Just love this gif, it's so true. You Broke My Heart And There Is Nothing You Can Do.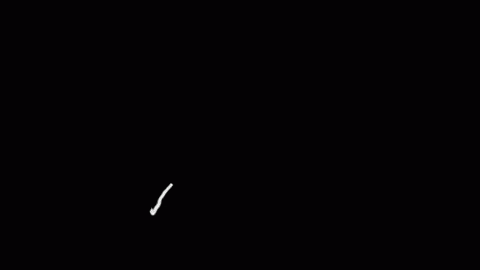 Nobody break my heart TV bit. Sad broken heart emoji crying gif. Eat Dirt angry heart animation.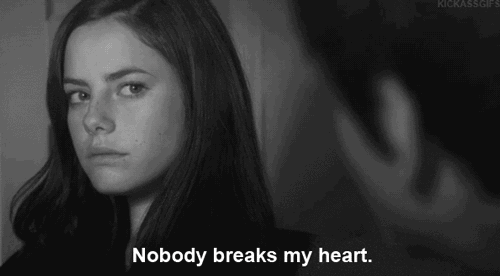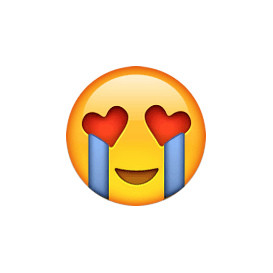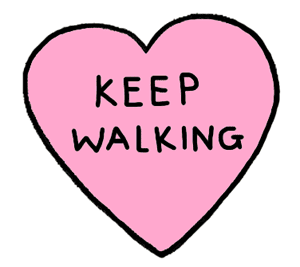 Legally Blond, I hate that liar moment. Broken heart mending animation.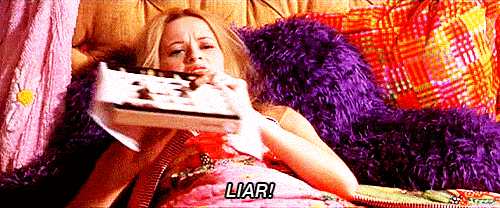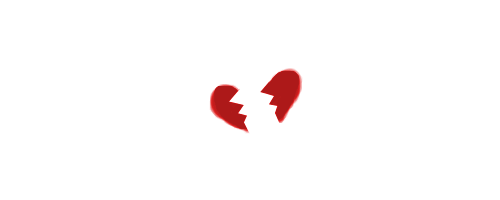 Cute transparent 1990's broken heart gifs.