Star Of David
Welcome to the Jewish Star of David page. Most of these gifs have been made by me in house. I made metal designs, jewish flag color designs and alphabet patterned desigs. Some of the star gifs have more modern theme. I hope you enjoy them as much as I enjoyed making them.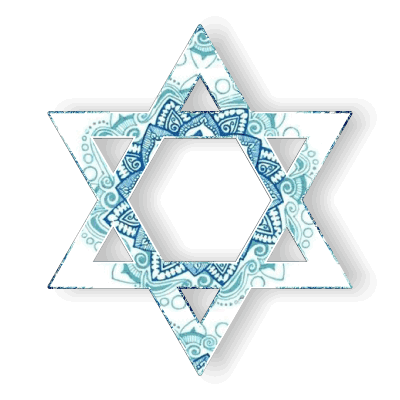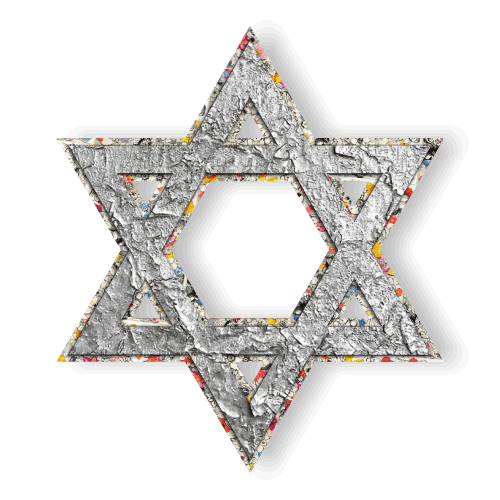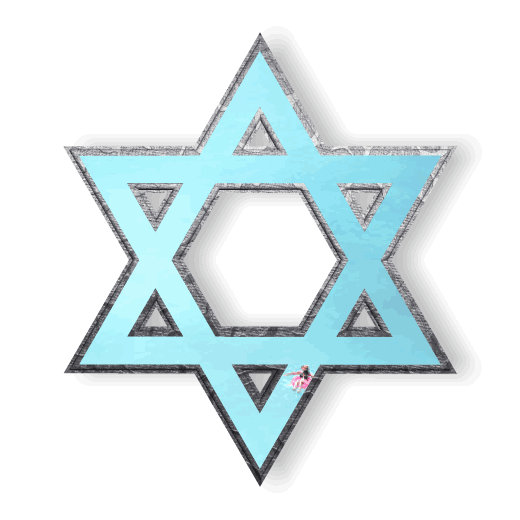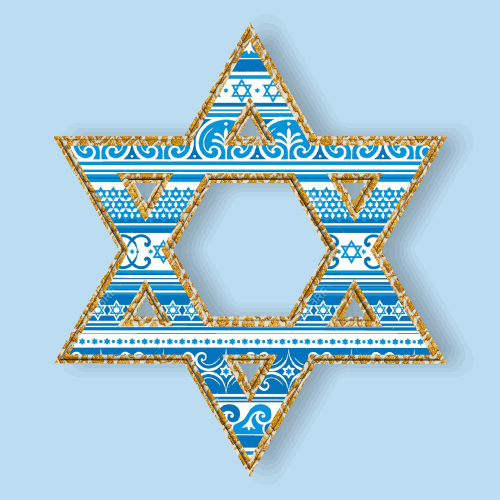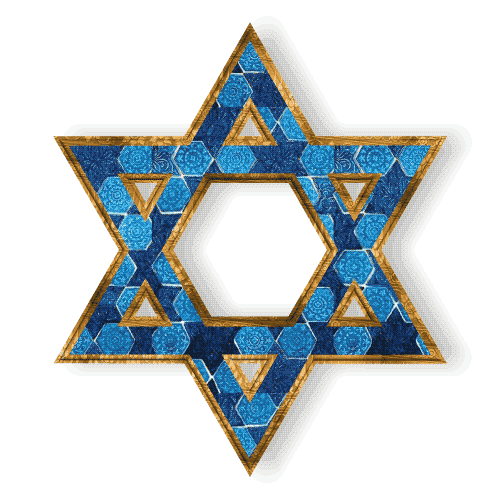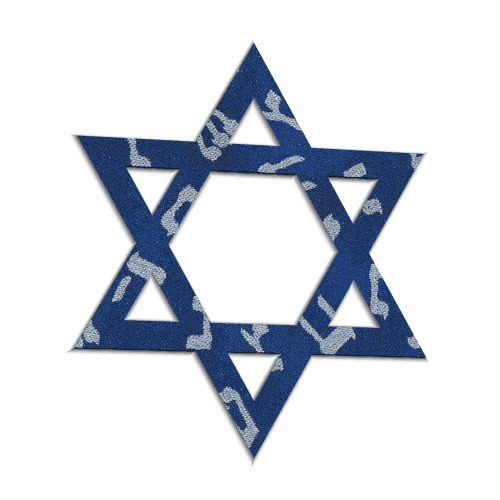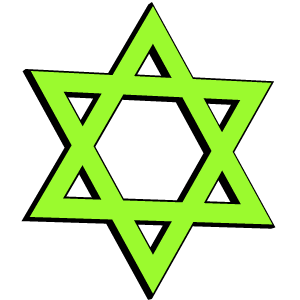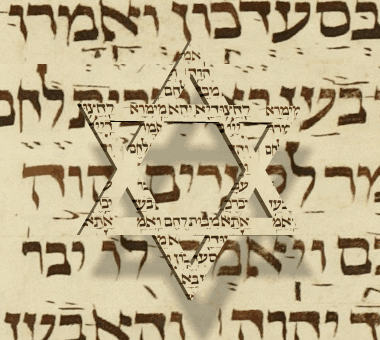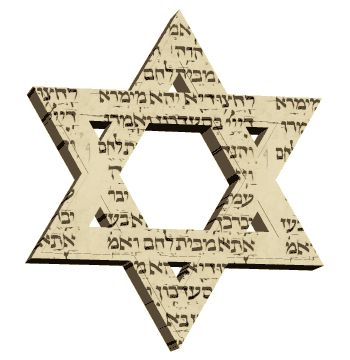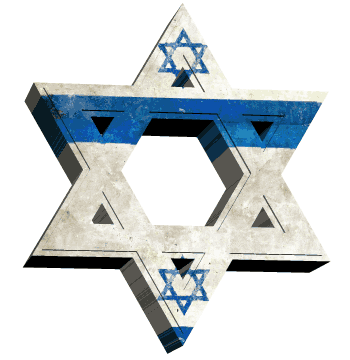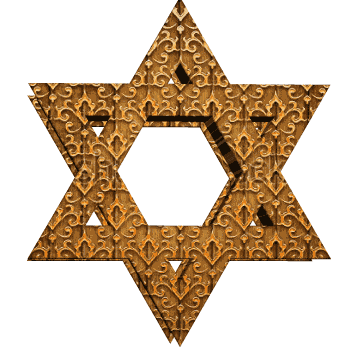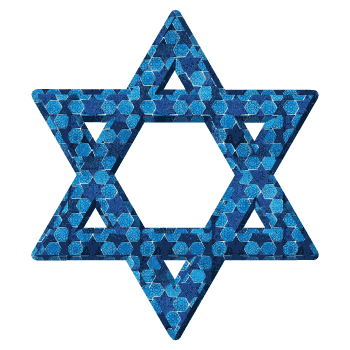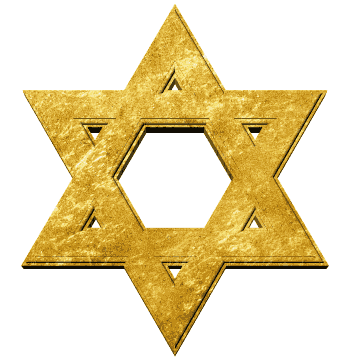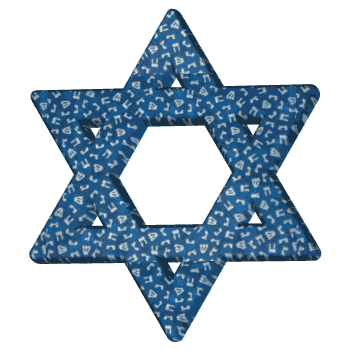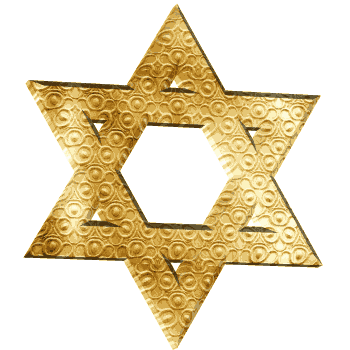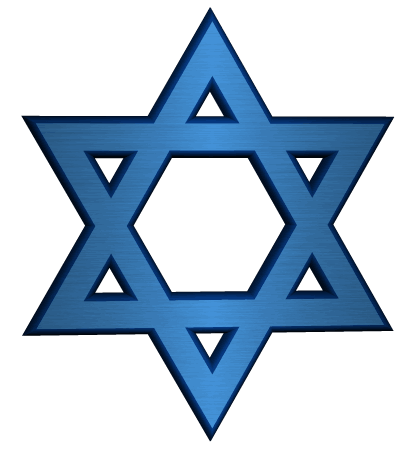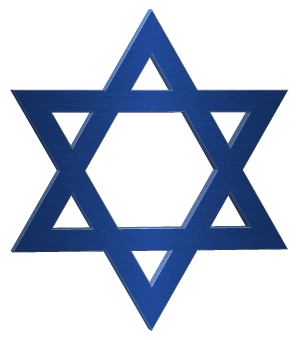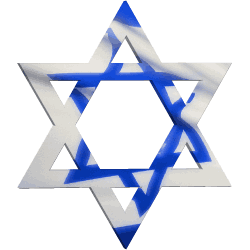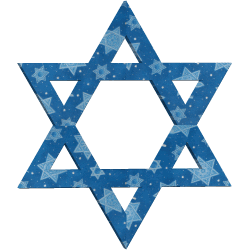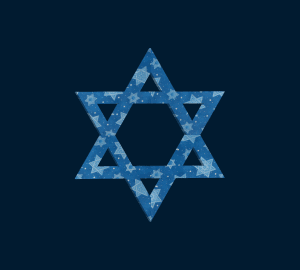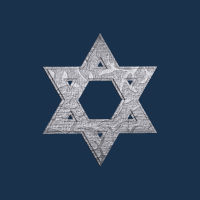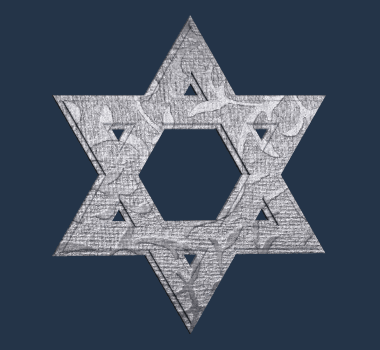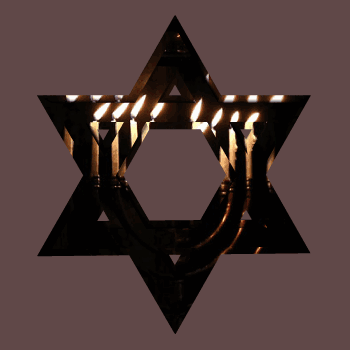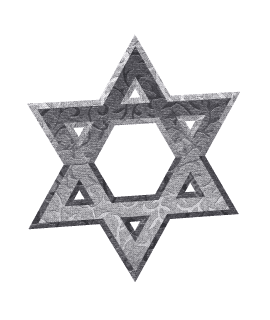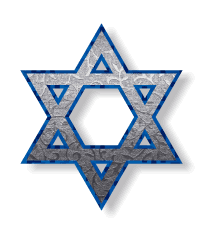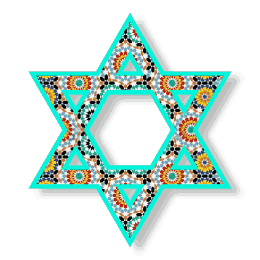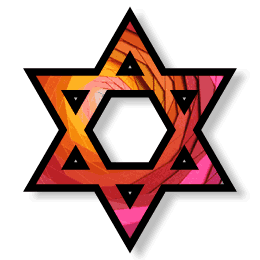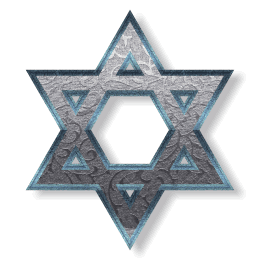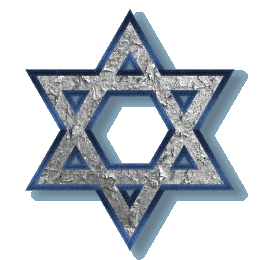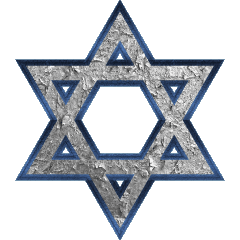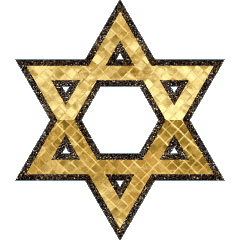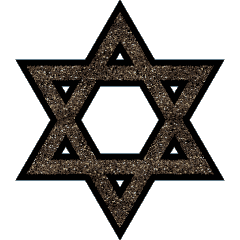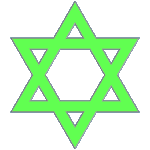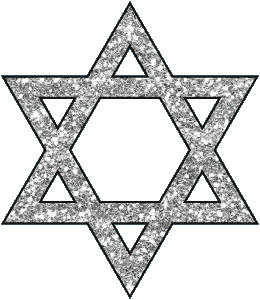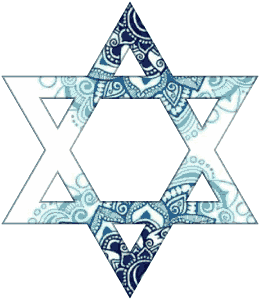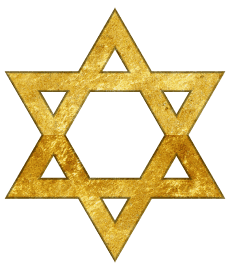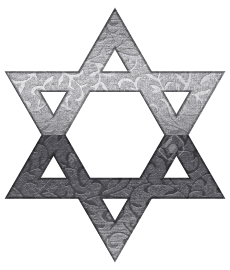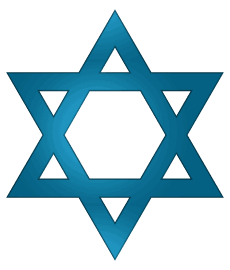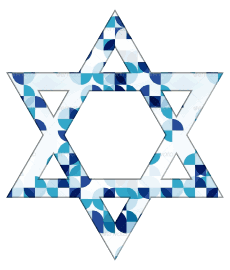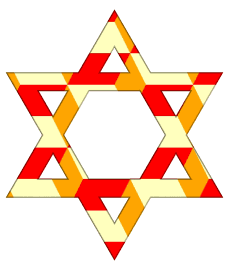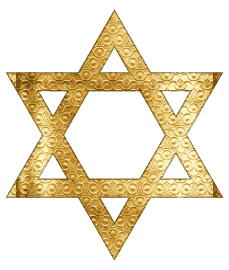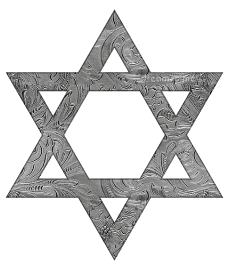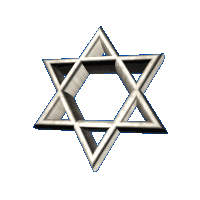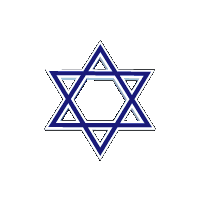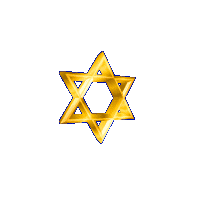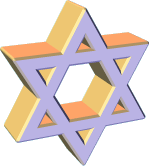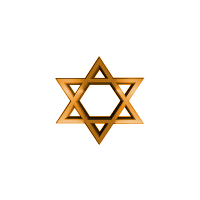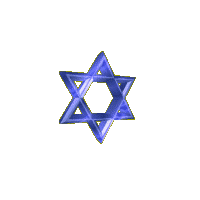 To save the gifs
On desktop right click the animation and select save.
On mobile and touchscreens, press down on the gif for couple of seconds and the save option will appear.

Thank you for visiting Best Animations. I like to share with everyone the coolest free animated gifs that I find on the web. The tiny gifs on the site can date as far back as year 1999 when it started, while the bigger ones are from more recent times of 2010's. I work hard to minify large gifs so that they are faster for web sites and sharing. All images are free for personal use. Copyright remains with original author. Enjoy!
About
FAQ
Google +
Facebook