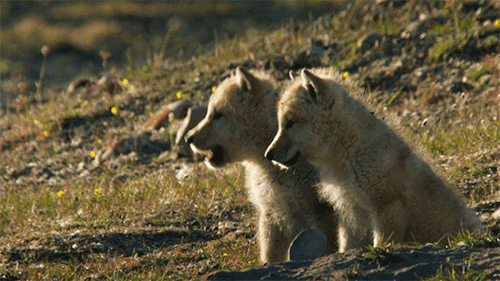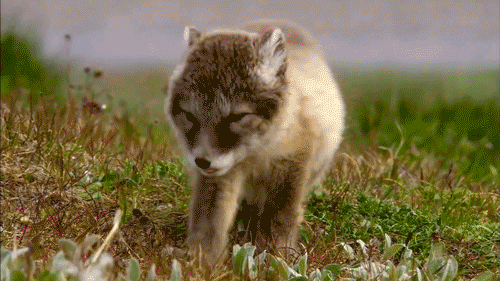 Two amazing wolf puppies in nature. And a super cute sleepy wolf puppy found on Vanghosty.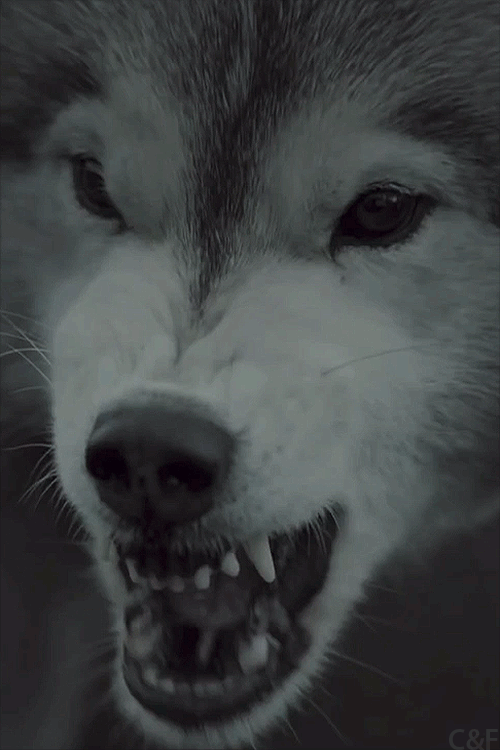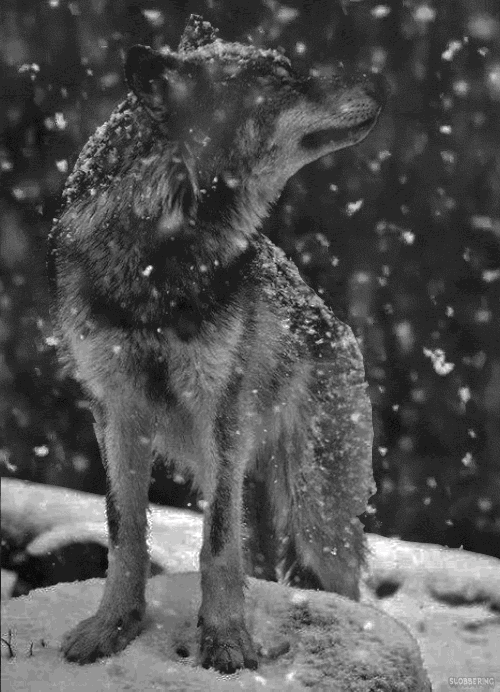 Awesomely fierce fangs, you don't want to mess with that wolf by C&F. Beautiful Wolf in snow gif by Slobbering.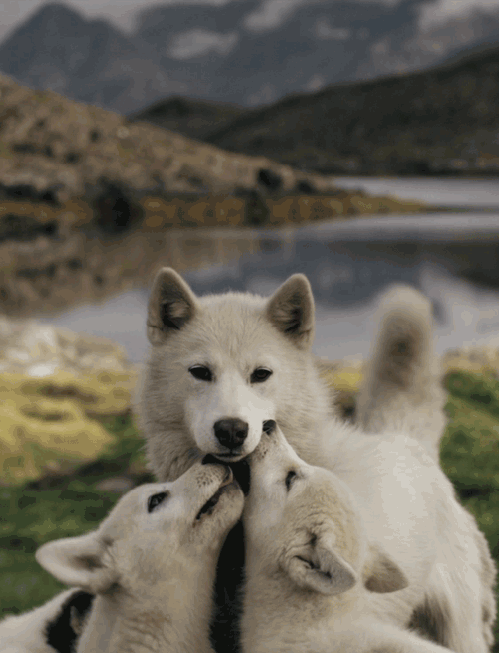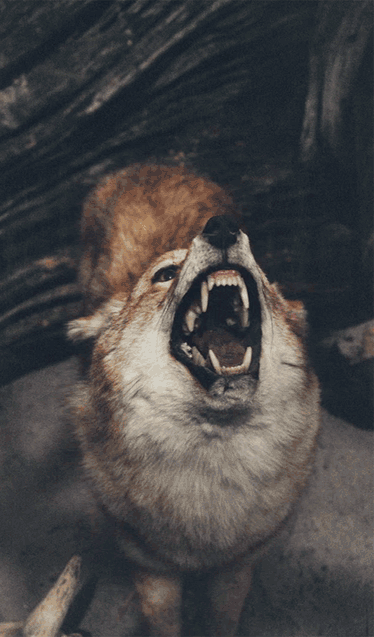 Amazing cute wolf dog with pups. Awww. Crazy hipster indie wolf.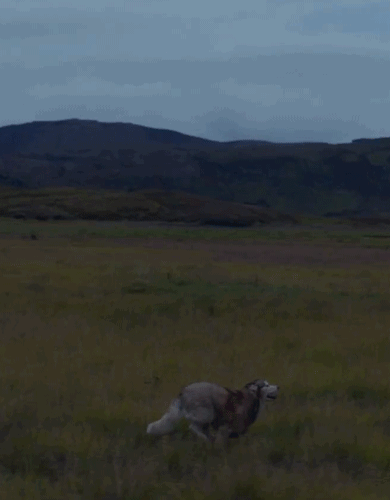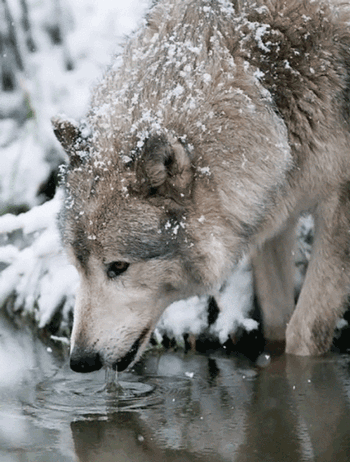 Wolf running in nature by ThroughTheThorns. Trippy wolf by Acid--Flow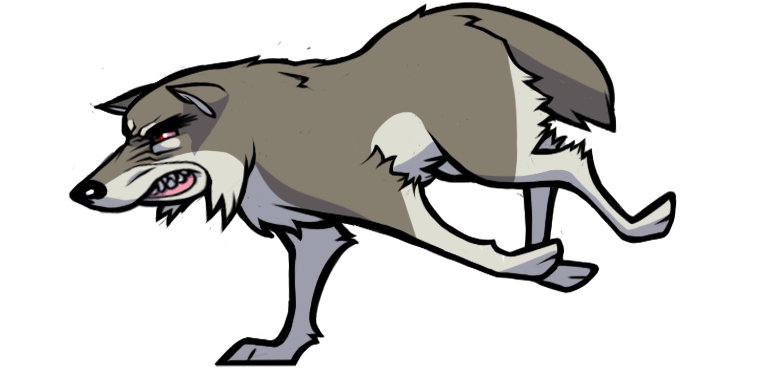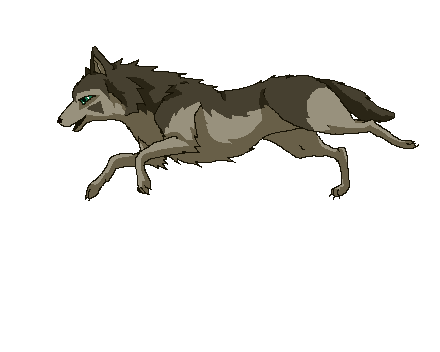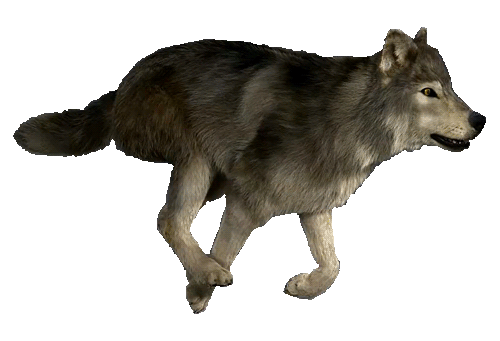 Transparent wolf illustration gifs and a great 3D rendering of running wolf.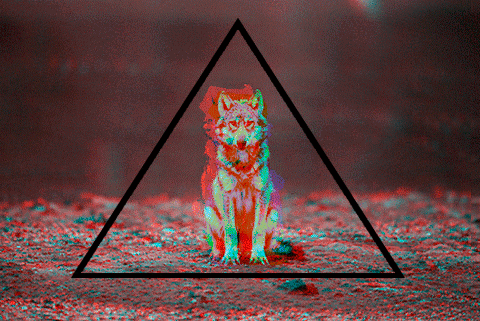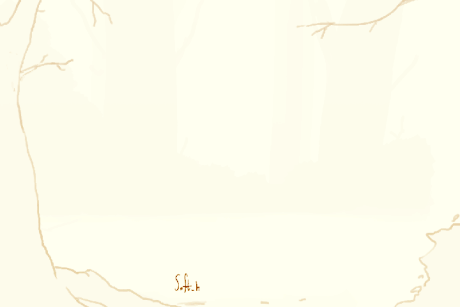 Hipster triangle wolf gif. Cute wolf girl cartoon by Soft-h.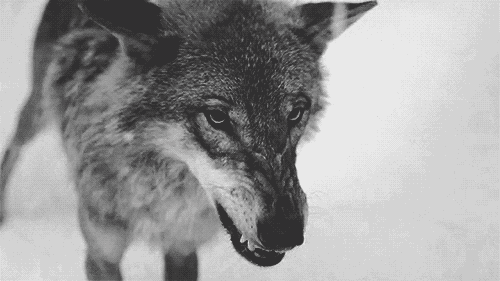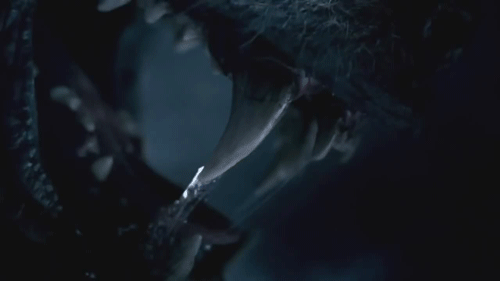 Wolf fangs are so awesomely powerful and scary in these close up.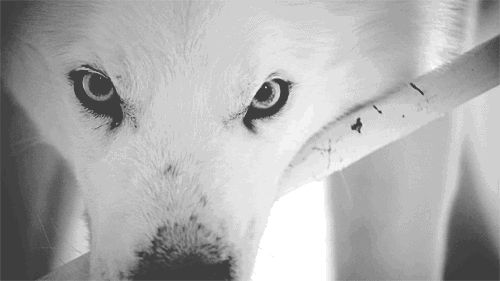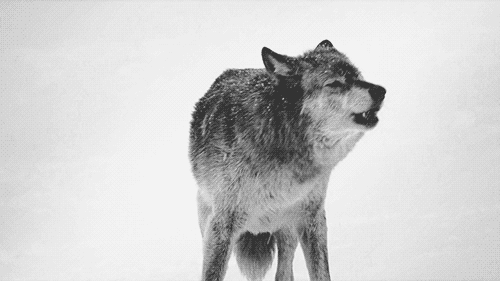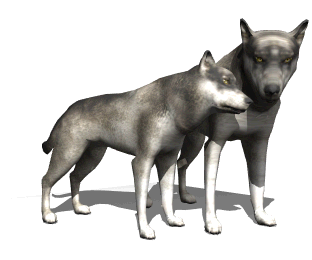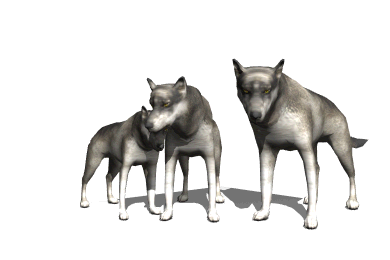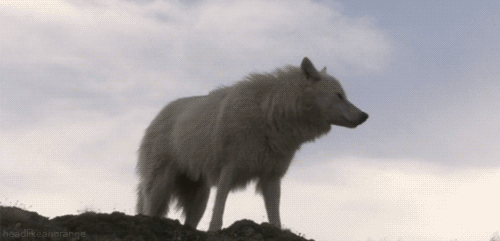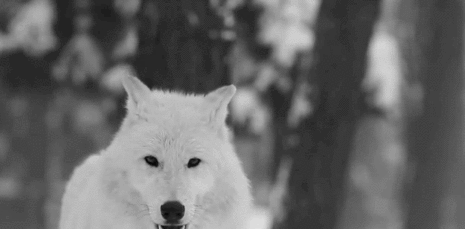 Majestic snow white wolves howling.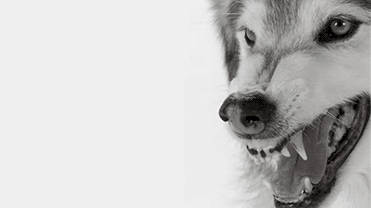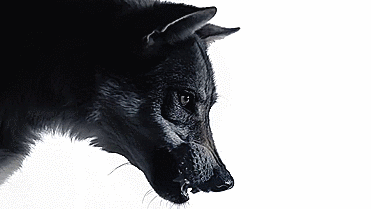 1990's collection of small transparent wolf gifs, icons, 3d art and illustrations.