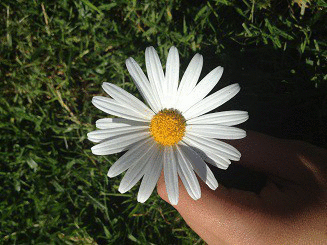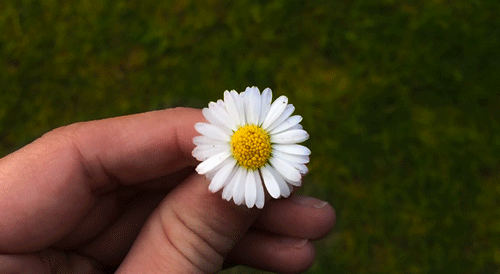 Beautiful spinning daisies.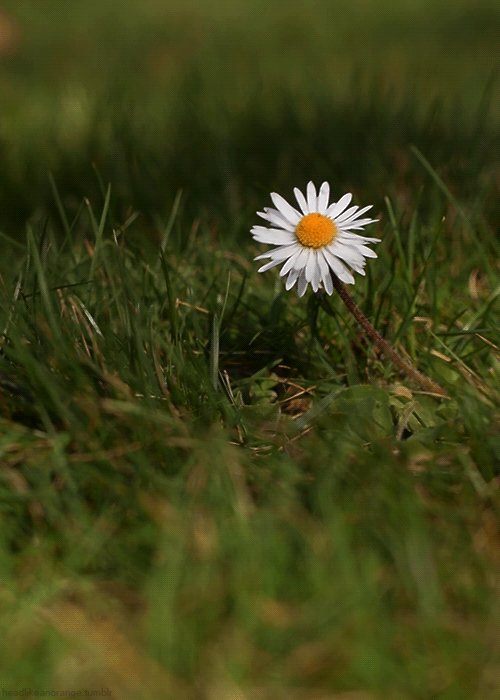 Beautiful lone daisy in the meadow by headlikeanorange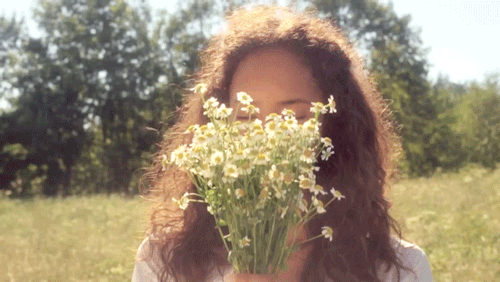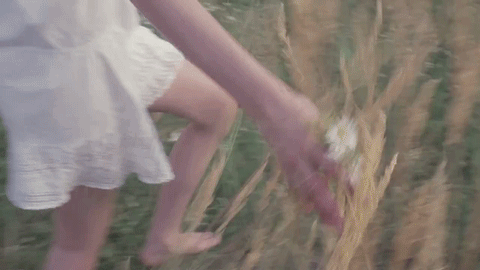 Mark Jacobs Daisy 2015, Malaika Firth directed by Sofia Coppola from pradafied and mercurieux.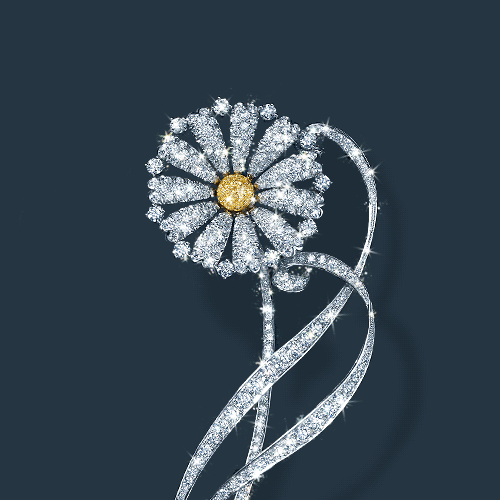 Catherine Martin collaboration with Tiffany, daisy brooch of white diamonds with a center yellow diamond for the movie The Great Gatsby. tiffanyandco.
The trippy daisy gif by konczakowski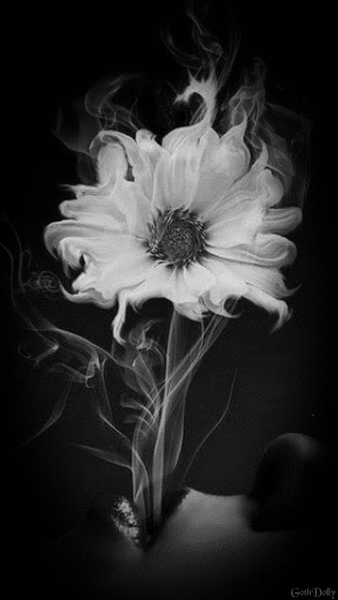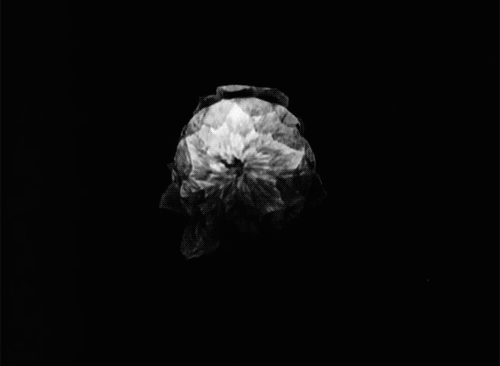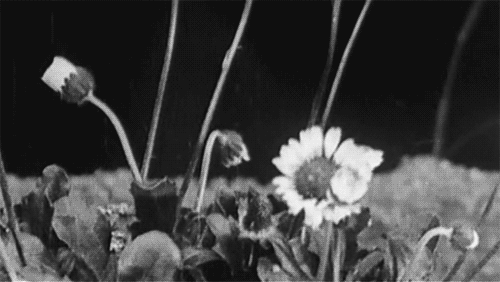 Black and white set of daisy gifs.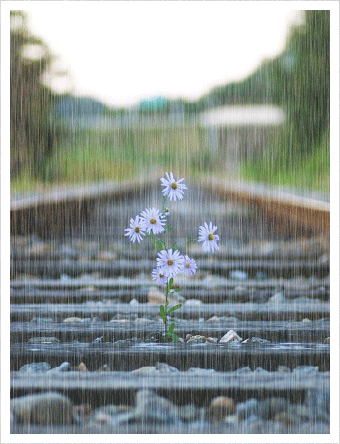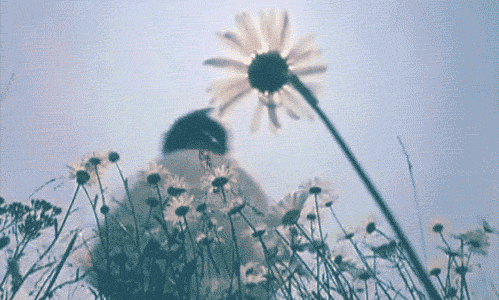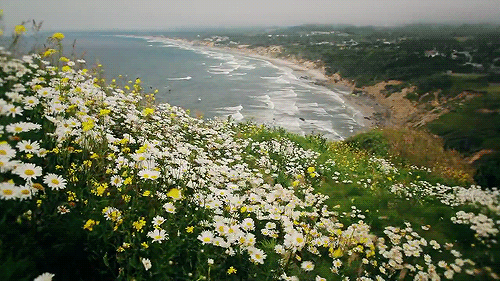 Meadows of pretty flowers. Daisies on a cliff with ocean waves by fpcolimited.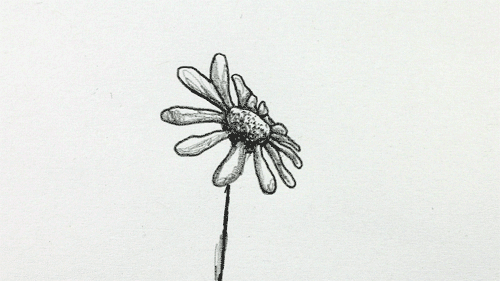 Collection of small 1990's trasparent gifs.