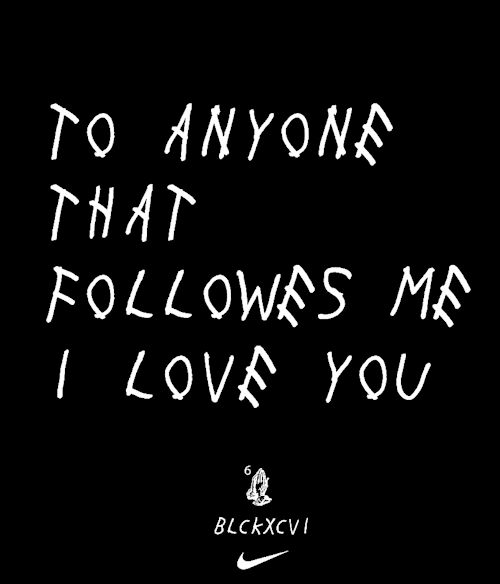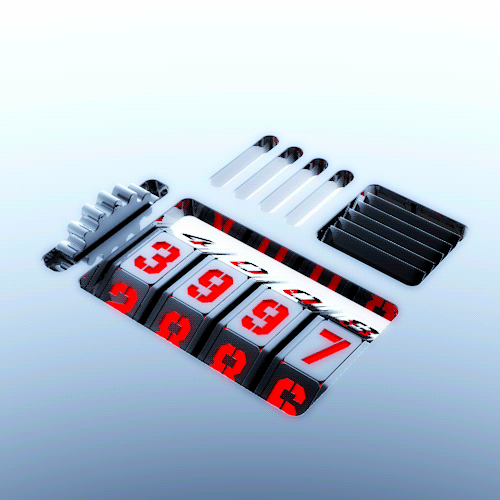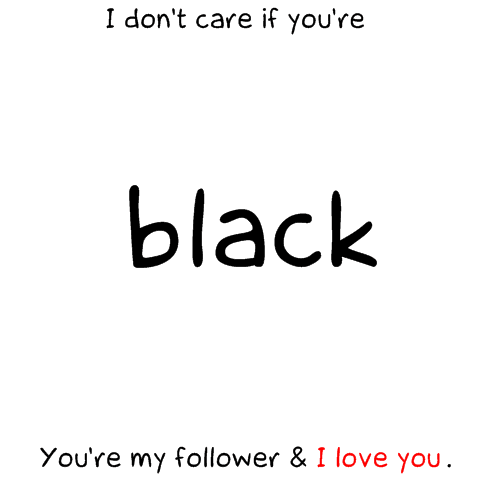 To anyone that follws me I love you, great animated gif with a blinking heart. Great follower counter animation striking 4000 fans. Super cute gif, I dont care if you are .... You are my follower and I love you.



Brad Pitt doing the when you get a new follower happy dance. Imagine if your followers actually followed you places funny gif. Cute illustration of boy doing the happy follower dance.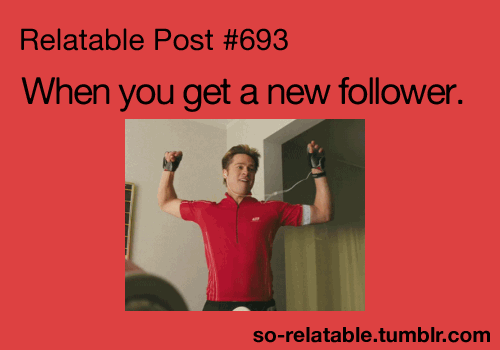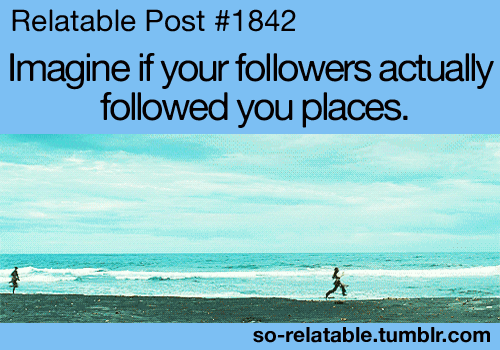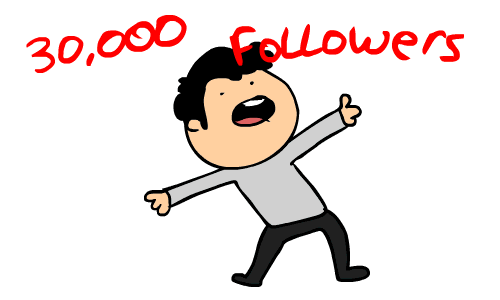 I heart my followers, Every, Single, One of Them, cute gif. Great Minions I love all my followers animation. Two guys doing the New Follower happy dance at the office.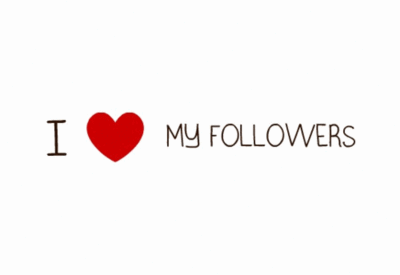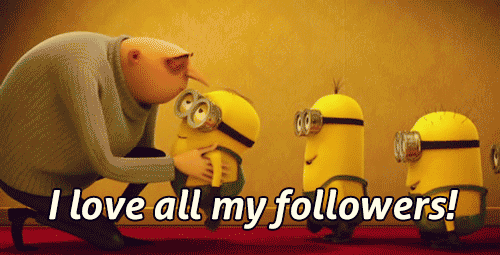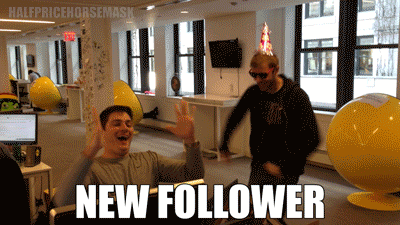 Thank you for following me animated gif. Dear followers, I love you blinking cursor gif. You autocomplete me. Just love that.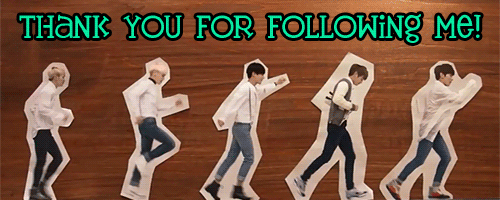 Collection of 1990's site visitor counter gifs. Way way long ago internets.